Hr Library
SHRM Chapter and State Council Members Offer Test-Taking Tips, Including Practice Tests

rss.shrm.org | SHRM Certification staff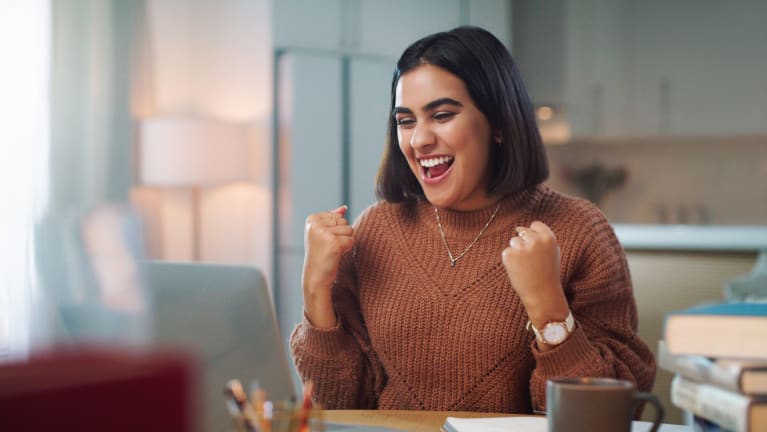 ​In July, we began a series of five feature articles focusing on the benefits of belonging to a local SHRM chapter and becoming involved with the state council in the state where you live. The benefits are innumerable in the varied ways they support your individual professional development. This series focuses on SHRM certification test preparation and test-taking tips from chapter and state council members. 
Articles in this series:
This month's article, the fourth in the series, discusses the importance of leveraging practice tests as a final step in your comprehensive study plan. In the final article, which will be published in November, the discussion will focus on gearing up for test day, especially the days immediately preceding your testing appointment, so you can center yourself, put aside negative thinking and be ready when test day arrives. 
Purchase the SHRM Learning System, apply for the exam and schedule your appointment now. 
Data shows that first purchasing the SHRM Learning System a few months before your test date, then applying for the exam and scheduling an exam day leads to success. If you plan to take the exam in the upcoming test window—Dec. 1, 2023, through Feb. 15, 2024—it's time to take these actions now. Start studying, then apply for and schedule your exam for the time of day when you are most energized. Keep in mind that most test takers take the exam in the final two weeks of the test window—so if that is your plan, make your…
Click Here to Read more /Source link