Hr Library
SHRM, Other Organizations Join Education Department's Student Debt Outreach Campaign

rss.shrm.org | Kathryn Mayer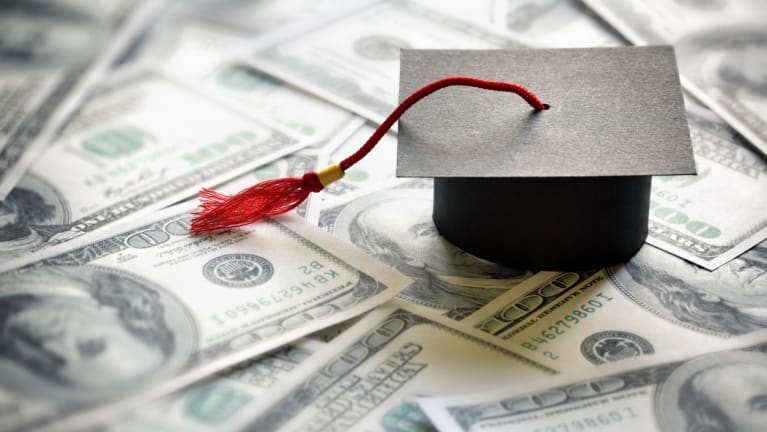 ​The U.S. Department of Education has launched a campaign to educate people about the Biden administration's new student loan program, as well as other student loan resources—a campaign supported by dozens of organizations, including SHRM.
The campaign, called "SAVE on Student Debt," was officially announced this week and includes a "week of action," which will see organizations ramp up education efforts for their members about student loan debt resources.
The event is aimed at supporting borrowers resuming their student loan payments—which begin again in October, after a long hiatus due to the COVID-19 pandemic—by providing information about available resources from the education department, including the Biden administration's new student loan program announced last month.
The administration's new plan, called Saving on A Valuable Education, or SAVE, is a revamped income-driven repayment (IDR) program that calculates payment amounts based on income and family size. It also allows borrowers who consistently make their monthly payments to see their debt forgiven after a certain number of years. SAVE replaces the Revised Pay as You Earn Repayment Plan (REPAYE), an IDR plan, and borrowers who are currently enrolled in REPAYE will be transferred to SAVE. Their monthly payments will be adjusted before student loan payments restart in October.
The SAVE program, which the administration projects will help more than 20 million U.S. borrowers, was announced shortly after the
Click Here to Read more /Source link