Hr Library
Shutdown Averted for Now. Stay Ready for Another Possible Closure

rss.shrm.org | Allen Smith, J.D.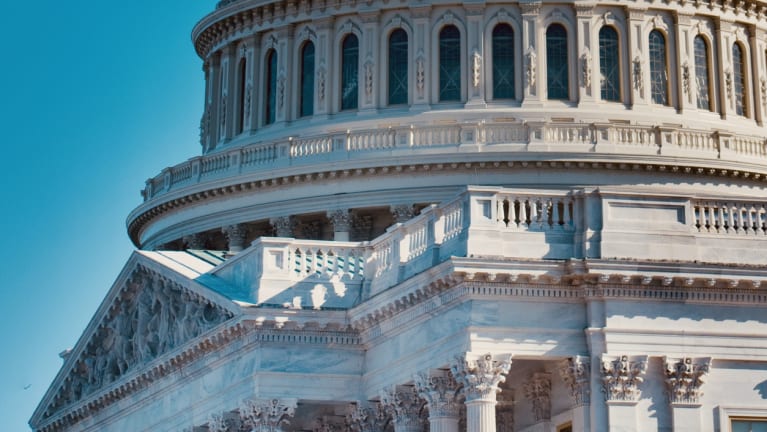 ​The federal government shutdown was averted Sept. 30 when President Joe Biden signed legislation to fund the federal government through Nov. 17—when the possibility of a shutdown might resurface.
While federal workers and contractors have been spared being furloughed, agencies and employers should prepare to face another period of uncertainty and possible closure in just a few weeks.
We have answers to questions about how a shutdown would affect federal workers and contractors and have gathered articles on the news from SHRM Online and other outlets.
Continuing Resolution Passed
All but one House Democrat voted to support the short-term funding bill, known as a continuing resolution, while 90 Republicans voted against it, resulting in a vote of 335-91. Rep. Mike Quigley, D-Ill., voted no over a lack of Ukraine aid. The Senate passed the bill 88-9. The reliance by Republican House Speaker Kevin McCarthy, R-Calif., on Democrats to support the continuing resolution resulted in Rep. Matt Gaetz, R-Fla., calling for McCarthy to be ousted from his leadership role. "Bring it on," McCarthy responded.
(The Washington Post, NBC News and AP)
Economic Impact from Shutdown Would Have Been Uncertain
The longer a shutdown lasts, the more damage it's likely to inflict on the economy. A brief shutdown would have been unlikely to slow the economy significantly. But a prolonged shutdown could have resulted in federal workers spending far less, and government contractors might not have…
Click Here to Read more /Source link