Hr Library
Singapore allows restaurants to hire cooks from India to combat manpower shortage, ETHRWorld

hr.economictimes.indiatimes.com | www.ETHRWorld.com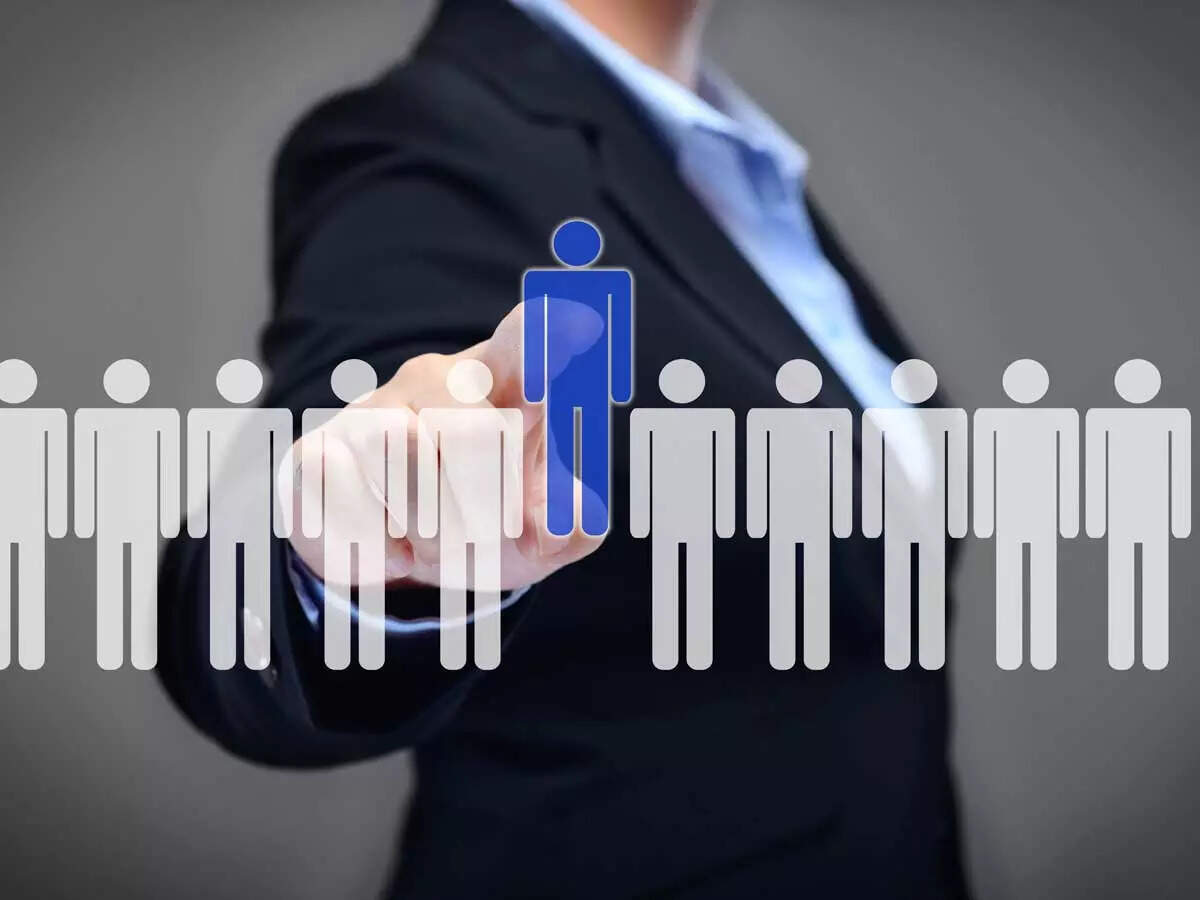 In a move to address workforce shortages in its hotel industry, Singapore has added cooks from India to its list of permissible hires, widening its recruitment pool for certain job positions in the services and manufacturing sectors. Traditionally, employers in Singapore's services and manufacturing sectors have primarily sourced work permit holders from China, Malaysia, Hong Kong, Macau, South Korea, and Taiwan. The Ministry of Manpower has recently unveiled the application process for cooks in Indian restaurants in the city-state. Establishments desiring to employ Non-Traditional Sources (NTS) work permit holders can submit applications on the ministry's website, starting from September 1.
Bangladesh, India, Myanmar, the Philippines, Sri Lanka and Thailand constitute NTS countries.
With this move, cooks from India have joined the ranks of housekeepers and porters to be included in the list of permissible hires for work permit holders.
The ministry has outlined that the applications will be assessed by a panel comprising industry and government stakeholders with expertise in Indian cuisine.
It said that the new development allows eateries…
Click Here to Read more /Source link