www.personneltoday.com | Jo Faragher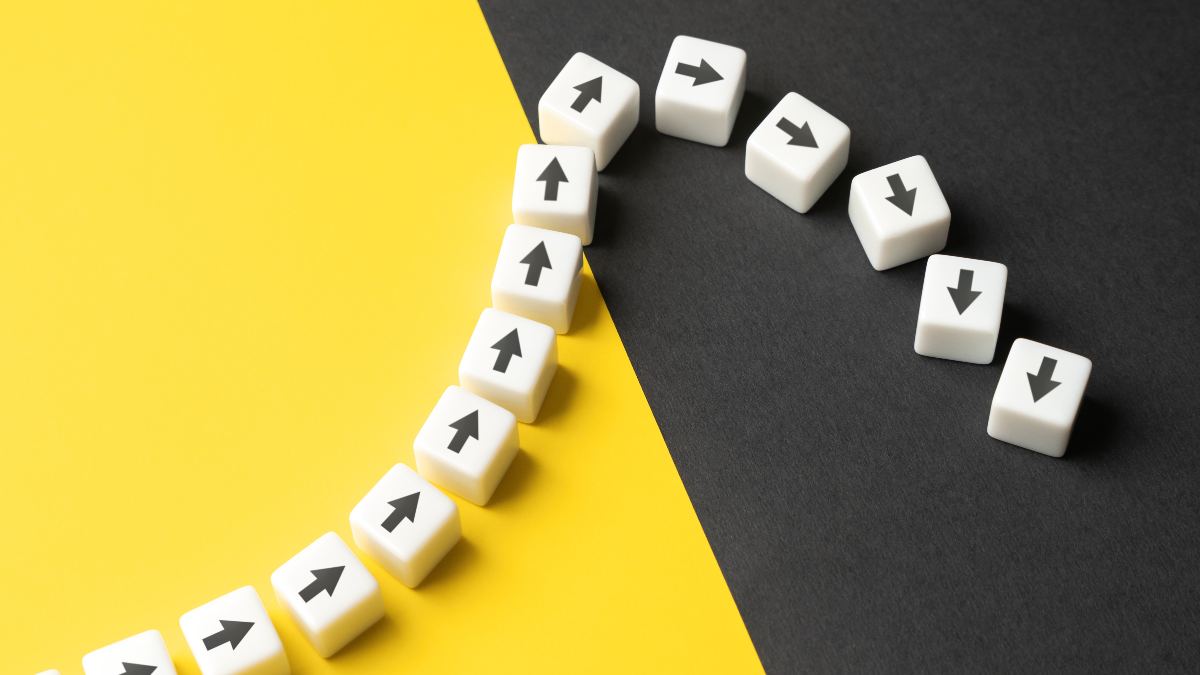 More than three-quarters of UK businesses think access to skills is harming labour market competitiveness, according to the annual employment trends survey from the CBI and Pertemps.
Almost seven in 10 (69%) employers are investing in training to upskill their current workforce, and 71% have been hit by labour shortages in the last 12 months.
Sixty per cent are investing in technology and automation to improve productivity and reduce their reliance on human labour in response to the skills gap, the survey found.
The gap is materially affecting more than a third of UK businesses, with 38% reporting they have been unable to respond to new business opportunities in the past year.
More than a fifth (22%) said they have had to hold back investment in other parts of their business, and 12% have shrunk due to skills shortages, the report found.
In five years' time, 82% of survey respondents thought the difficulties would continue to dog employers and threaten labour market competitiveness.
In terms of investment, 65% are building up their leadership and management training, while 60% plan to invest in base pay to attract and retain talent.
More than two-thirds (68%) wanted to see the government introduce incentives to help organisations invest in technology that would boost productivity, however.
"It is crystal clear that while labour shortages are making it more important than ever to focus on productivity, they are also making it harder to invest and grow, stifling the…
Click Here to Read more /Source link