By | Ben Eubanks | Human Resources Professional, Speaker, and Blogger
Like many parents in the last year, I've spent more time with my kids' learning materials, re-familiarizing myself with the ins and outs of intermediate school math, social studies, and more. One of the concepts that sticks out to me in science is atomic particles, because it has a very clear tie to how we make talent decisions at work.
Atoms are the smallest individual components of an element. They have the necessary characteristics to tell us what the element is and what its properties are, and you can't break one into smaller parts.
Skills have the same function in the workplace.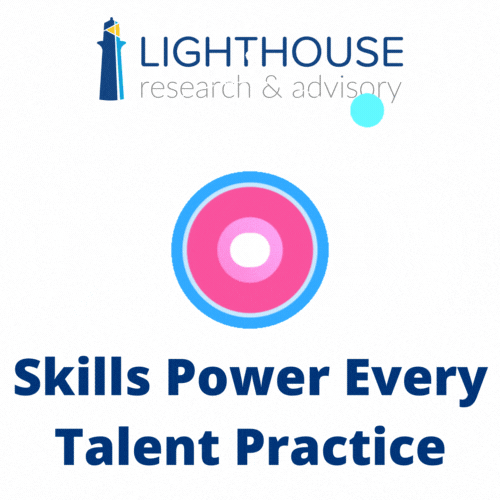 They are the smallest building blocks of every position, and different mixtures and proficiencies can create new roles and levels. Skills also form the foundation of a wide variety of HR activities:
Hiring: are we selecting the right skills we need to grow as an organization? 
Development: are we growing the right skills our people need to remain competitive?
Mobility: do we use skills as the common language for career growth and promotions?
Performance: are the skills of the workforce the focus of performance processes?
Diversity and inclusion: do we use skills to drive more inclusive cultures and practices across the business?
Skills can even be part of the bigger engagement picture. In a recent study on talent development and employee mobility, we found that one in five workers didn't know if their employer had any idea what their skills were. How do we expect those employees to be engaged if they think their company and leaders don't even know their capabilities? 
This is a short version of a much longer list of applications for skills within the business. Put simply, skills are the currency of the modern organization, and they have the opportunity to add value and objectivity to every practice that involves skill data.