Hr Library
Smaller Rise in Social Security Benefits on Tap for 2024

rss.shrm.org | Kathryn Mayer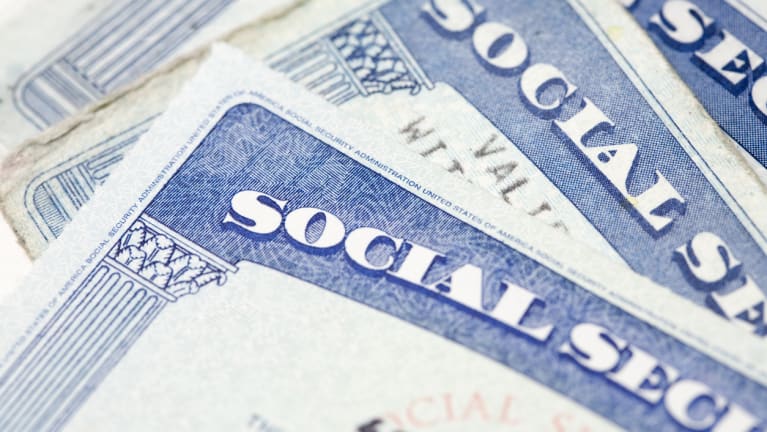 ​Social Security benefits will rise by 3.2 percent next year, the Social Security Administration announced Oct. 12.
The annual cost-of-living adjustment (COLA) announced for 2024 is far lower than this year's big 8.7 percent jump or the 5.9 percent boost in 2022, a reflection of moderating inflation. The COLA announcement comes on the heels of the latest Consumer Price Index report, also out Oct. 12, which found that inflation is up year-over-year. While still high, that's significantly lower than the 40-year high of 9.1 percent last June.
On average, Social Security retirement benefits will rise by around $50 per month beginning in January, the Social Security Administration said. The average monthly retirement benefit for workers will be $1,907, up from $1,848 this year.
Although most beneficiaries—roughly 66 million people—will see the increase beginning in January, approximately 7.5 million Supplemental Security Income (SSI) beneficiaries will see the increase in their December checks. Some people receive both Social Security and SSI benefits.
The Social Security Administration also announced the 2024 wage cap. The maximum amount of earnings subject to the Social Security tax (taxable maximum) will increase to $168,600. That's up about 5 percent from the $160,200 maximum in 2023.
The announcement reflects the findings of several reports showing that although inflation has cooled in the past year, persistent cost of living is still hitting Americans, including…
Click Here to Read more /Source link