Hr Library
Smoking, long hours of work cause strokes: Experts, HR News, ETHRWorld

hr.economictimes.indiatimes.com | www.ETHRWorld.com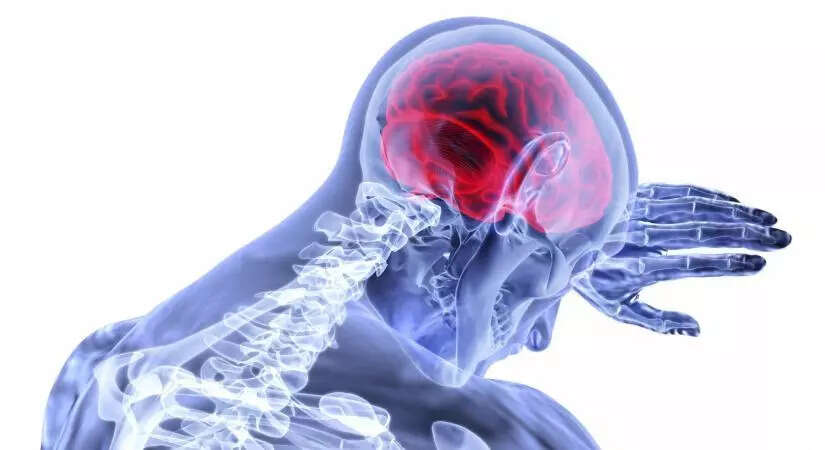 According to Prof. R K Garg, HoD, neurology at King George's Medical University (KGMU), "Stroke cases have gone up among people less than 45 years of age and a common reason is hypertension."
"Professionals between 40 and 50 years of age are trying hard to push their career. With a lot of stress in the office, irregular food habits at home and lack of physical exercise, they become soft targets for hypertension and diabetes. Hypertension makes them vulnerable to stroke," explained Prof. Garg.
Garg said that there are early warning signs that need to be taken seriously.
"These symptoms, one may think are temporary due to workload, but these are early warning signs," said Prof. Garg.
"Signs of a stroke include sudden numbness or weakness in the face, arm, or leg, especially on one side of the body. Sudden confusion, trouble in speaking or understanding, sudden trouble seeing from one or both eyes, sudden trouble in walking, dizziness, loss of balance, or coordination, sudden severe headache with no known cause are early warning signals," he said.
Prof. Kauser Usman, senior faculty member, department of medicine, KGMU, said that "Hypertension is becoming common among office going people, chasing deadlines."
"Pregnant women too suffer with hypertension and gestational diabetes. This makes them vulnerable to stroke particularly to haemorrhagic stroke," said…
Click Here to Read more /Source link