Hr Library
Spain's Highly Qualified Work Permit Changes

rss.shrm.org | Katie Nadworny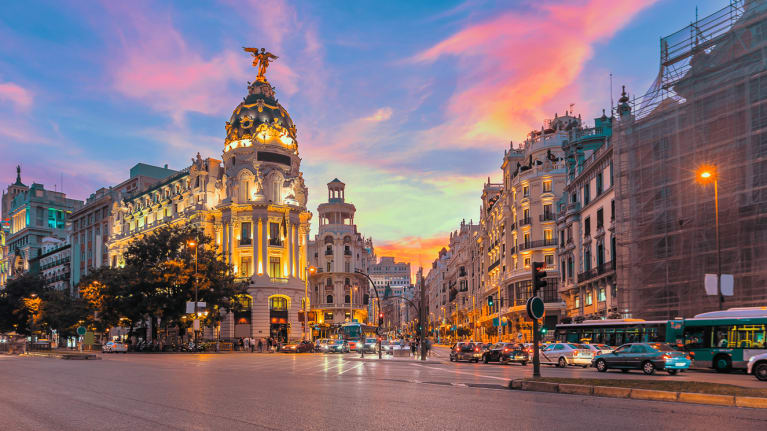 ​In 2009, the European Union (EU) adopted a directive that established the EU Blue Card, a highly qualified work permit recognized throughout the EU that was designed to attract foreign workers and give member states flexibility with implementation. While there have been follow-up directives in the years since, the EU Blue Card and local highly qualified work permits have coexisted throughout EU countries, including Spain, for years.
"The highly qualified professional category responds to the need to attract talent to the different European Union member states, because the population is getting older," said Pamela Mafuz, an attorney with Baker McKenzie in Madrid.
Recent changes to the Spanish Highly Qualified Work Permit have made it more widely available, while new requirements for the Blue Card have made it easier to use.
Two Permits for Highly Qualified Workers in Spain
In Spain, there are different requirements for the Spanish Highly Qualified Work Permit and the EU Blue Card. It's important for both employees and employers to be aware of the options available when applying for work permits, as well as the recent changes to the permits. 
"The possible pool of potential applicants has been extended, given that non-EU nationals with either a level of education equivalent to level 1 of the Spanish Qualifications Framework for Higher Education or at least three years of relevant professional experience can now qualify for this permit," said Paz de la Iglesia Andres, an…
Click Here to Read more /Source link