Hr Library
'SpiceJet didn't deposit money into pension funds for months' , ETHRWorld

hr.economictimes.indiatimes.com | www.ETHRWorld.com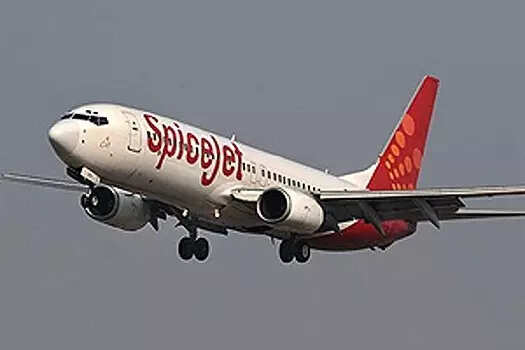 New Delhi: India's low-cost carrier SpiceJet has reportedly not deposited money into the pension funds of its employees for at least 6 to 8 months, a source said.
However, a SpiceJet spokesperson told IANS said that the process has already been initiated by the company.
"There was a certain deferral in PF but we will be depositing a substantial amount soon and salary disbursement is on time. We are also doing all settlements on time. Everything will be cleared soon. We are hopeful," said the spokesperson.
"We are submitting PF together in three to four months and soon it will be cleared," he added.
This week on Monday, SpiceJet announced a notable turnaround in its financials for the first quarter, driven by reduced costs which outweighed a decline in revenue.
The airline revealed a consolidated net profit of Rs 197.64 crore for the quarter ending June 30.
This marked a significant shift from the net loss of Rs 783.72 crore recorded during the corresponding period in the previous year.
The impressive upswing in profitability was primarily attributed to a substantial 36 per cent reduction in total expenses for the mentioned quarter, amounting to Rs 2,069.24 crore.
However, on Thursday, the Delhi High Court asked low-cost airline SpiceJet and its Chairman and Managing…
Click Here to Read more /Source link