Hr Library
Standard Chartered Bank unveils policy to support employees facing menopause-related issues, ETHRWorld

hr.economictimes.indiatimes.com | www.ETHRWorld.com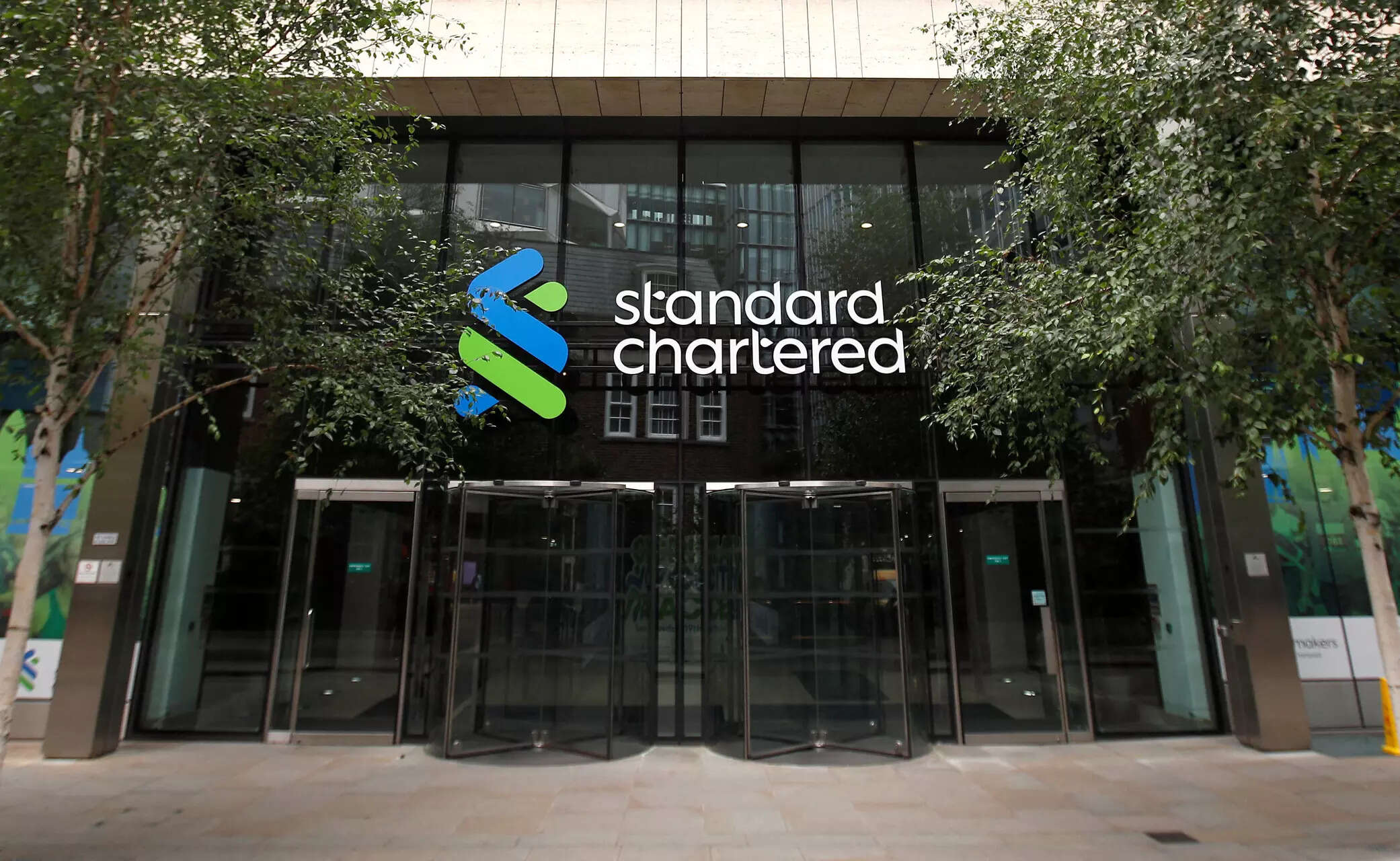 Mumbai: British lender Standard Chartered Bank has unveiled an initiative to support employees facing menopause-related issues. Under the policy, all its employees and their partners will have access to medical cover for treatment of menopause-related symptoms, the bank, which has the largest retail banking presence in the country among foreign banks, said in a statement.
The global initiative offering medical coverage for the treatment of menopause-related symptoms is available to all employees and their partners as part of medical benefits.
Employees experiencing menopause are also supported by flexible working policies and workplace adjustments, the lender said.
About 7 per cent of the bank's employees are in the menopause age (45-55 years), Tanuj Kapilashrami, group HR head of the bank, said.
More than two-thirds of employees will be covered under the policy by November and the roll-out is expected to be completed by April next year, as per the statement issued from London and Singapore.
Further, the bank said, as part of the policy, all employees will get a minimum of 20 weeks of paid parental leave, irrespective of the gender, relationship status or how a child comes to permanently join their family.
The bank has already introduced toolkits, conversation guides and counselling support, as…
Click Here to Read more /Source link