Hr Library
Standard Chartered enables employees to avail up to 20 weeks of paid paternity and adoption leave, ETHRWorld

hr.economictimes.indiatimes.com | www.ETHRWorld.com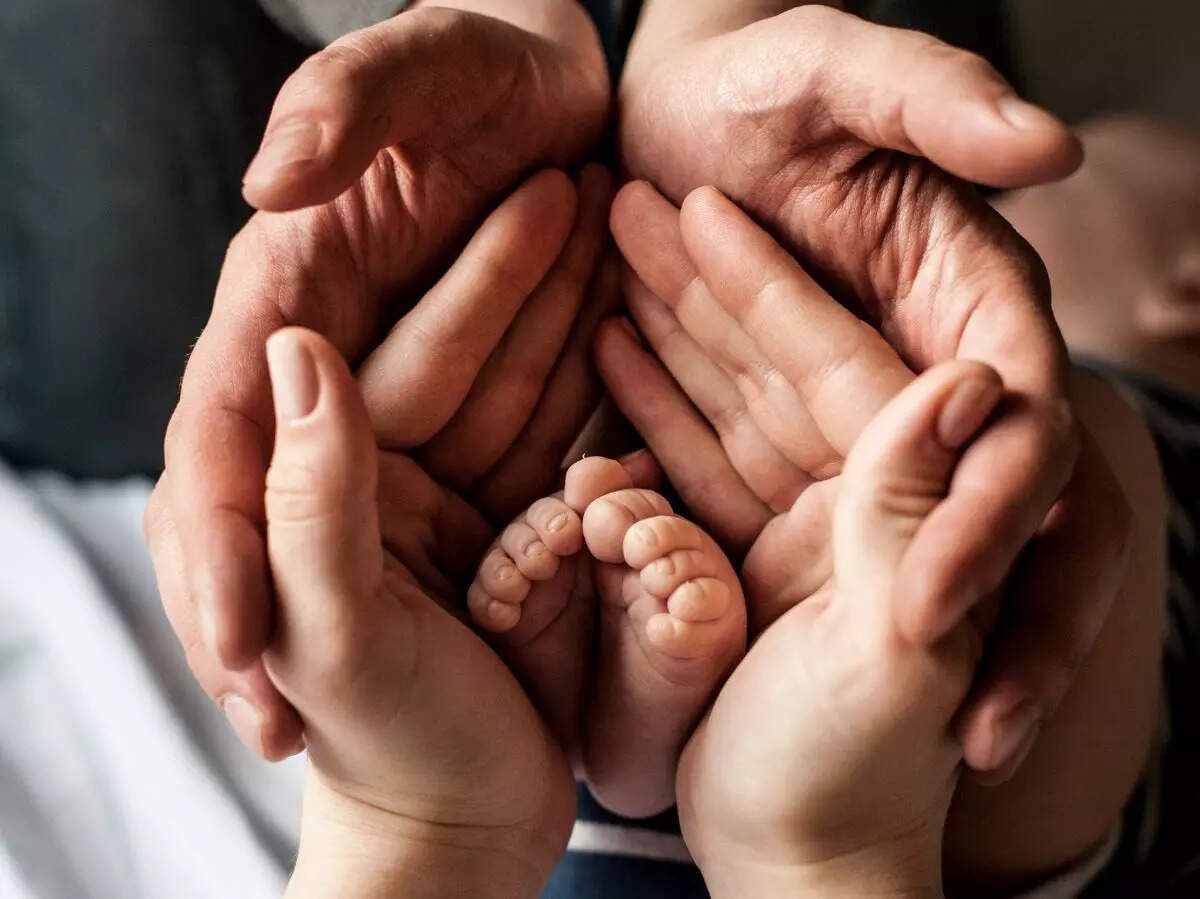 Standard Chartered on Wednesday announced the rollout of enhanced paternity and adoption leave benefits, effective September 1.
With these enhanced benefits, the employees can avail up to 20 weeks of paid paternity and adoption leave, irrespective of gender, relationship status or how a child comes to permanently join an employee's family.
The enhanced benefits have been designed to support working parents. For the Bank's employees in India, maternity benefits will continue to be at 26 weeks in line with the statutory requirements, according to a statement.
Tanuj Kapilashrami, Group Head – Human Resources, Standard Chartered, said, "We believe benefits such as this help address globally prevalent societal norms around traditional roles, improve workforce participation and provide options to those who want to take up shared childcare responsibilities. This will positively impact families' financial wellbeing and create a more inclusive workplace that supports each individual's unique family planning choices."
Shivshanker SV, India and South Asia Head – Human Resources, Standard Chartered, said, "We are committed to fostering an equitable and inclusive workplace, and today we take another step forward by enhancing our paternity and adoption leave up to 20 weeks. This is aimed at…
Click Here to Read more /Source link