Hr Library
Starbucks Charged with Threatening to Withhold Benefits if Workers Unionize

rss.shrm.org | Leah Shepherd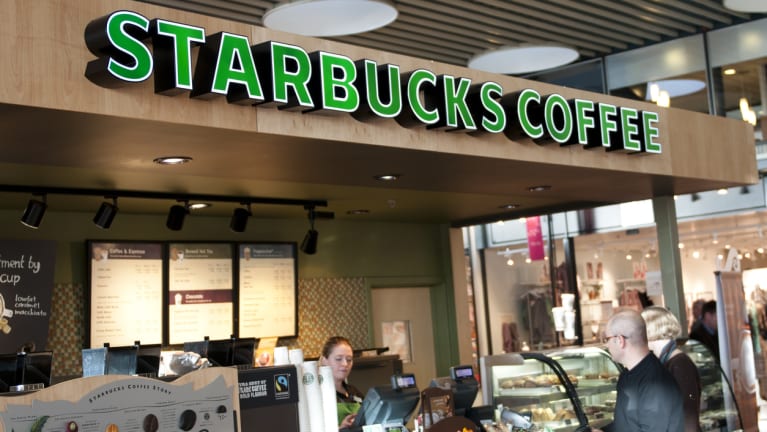 ​The National Labor Relations Board (NLRB) recently concluded that Starbucks unlawfully threatened to withhold benefits if employees in Wisconsin voted to join a union.
On Oct. 17, an NLRB administrative law judge ruled that the Seattle-based coffee chain violated federal law by:
Telling employees at a West Allis, Wis., store that they would lose planned benefit increases, including an abortion travel reimbursement, if they voted to unionize.
Threatening that unionization could bring negative changes to the West Allis store.
Soliciting employees' grievances and promising to remedy them if employees refrained from union activity.
Telling employees that they were aggressive after they challenged a supervisor's claim about the effects of unionization on planned benefit increases.
Telling employees that their union activity caused a negative environment at the West Allis store.
The violations occurred in 2022 after managers learned that employees had initiated an organizing campaign with a union called the Chicago & Midwest Regional Joint Board of Workers United/Service Employees International Union. Starbucks did not respond to a request for comment.
We've gathered articles on the news from SHRM Online and other trusted sources.
Loss of Promised Benefits
Starbucks managers threatened workers with the loss of abortion travel benefits in July 2022 meetings held at the Wisconsin store to discuss a union petition that they had filed a month earlier, the NLRB concluded. The Wisconsin…
Click Here to Read more /Source link