Hr Library
Starbucks Required to Rehire Memphis Workers

rss.shrm.org | Leah Shepherd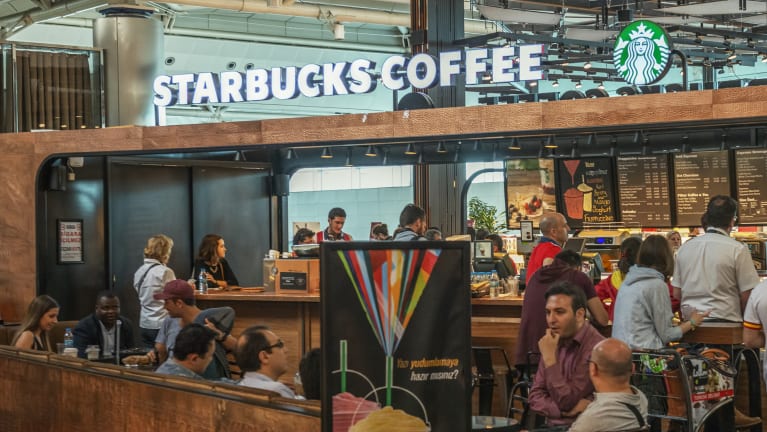 The 6th U.S. Circuit Court of Appeals on Aug. 8 denied Starbucks' challenge to a lower court ruling requiring it to reinstate seven fired workers, called the Memphis Seven.
We've gathered a group of articles on the news from SHRM Online and other trusted sources. Starbucks did not immediately respond to a request for comment.
Failed Legal Challenge
The circuit court noted the coffee retailer's firing of the seven workers in Memphis, Tenn., was an act of retaliation for their unionizing efforts. In April 2022, the National Labor Relations Board (NLRB) also called on Starbucks to reinstate three workers at its Phoenix location with their usual schedules and accommodations. Earlier this year, the NLRB ordered the company to reinstate seven workers at its Buffalo, N.Y. location, who were fired for their union activity.
Discouraging Union Activity
Workers at more than 300 Starbucks locations have voted to unionize. The circuit court said that by firing the Memphis workers last year, Starbucks likely discouraged other employees from exercising their union rights under federal law.
"Fear of retaliation will exist unless the Memphis Seven, apparently terminated for their union support, are reinstated," Circuit Judge Danny Boggs wrote.
The court's decision could embolden the NLRB, which enforces U.S. labor law, to use the courts to aggressively police Starbucks' labor practices as they also come under scrutiny from shareholders and the U.S. Congress. More than…
Click Here to Read more /Source link