Hr Library
Startups woo CXOs with hikes, ESOPs, HR News, ETHRWorld

hr.economictimes.indiatimes.com | www.ETHRWorld.com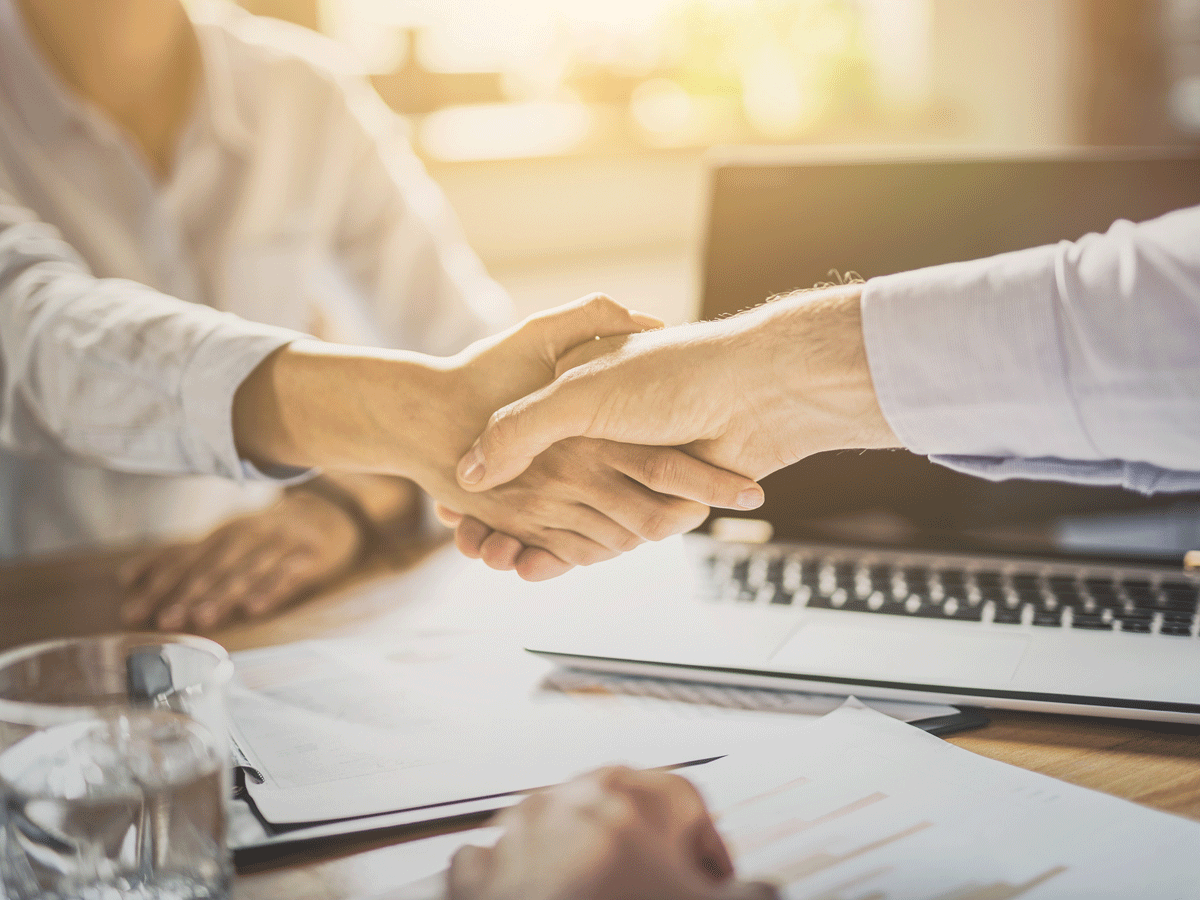 Chennai: As private investments in new-age businesses experience a boom and valuations balloon, it's getting easier for young founders to lure industry veterans to their side, and startups are using almost half of funding proceeds in some cases toward ramping up senior leadership.
Headhunters say startups are wooing senior talent to set up better governance systems as they scale, and in some cases to launch new products and even help take them public. Startups are becoming the go-to option for C-suite talent in large enterprises looking for a change, with sales heads, heads of finance, marketing and chief business officers being a few in-demand roles, they said.
Given the public market's appetite for tech startups and the way valuations are soaring, CXO talent too is keen to negotiate higher ESOP components along with attractive hikes in pay, they added. Some marquee executive moves from large brands to startups include Microsoft's Gangadhar Kodandaram moving to AI startup Vernacular.ai as chief revenue officer, and media veterans Ratan Singh Rathore (previously INCA) and Neha Nagpal Chatterjee (previously at ByteDance) at ShareChat.
Fresh off a Rs 530 crore fundraise, beauty startup MyGlamm too bolstered its senior leadership with industry…
Click Here to Read more /Source link