Hr Library
Stay Abreast of New Federal Regulations About to Arrive

rss.shrm.org | Leah Shepherd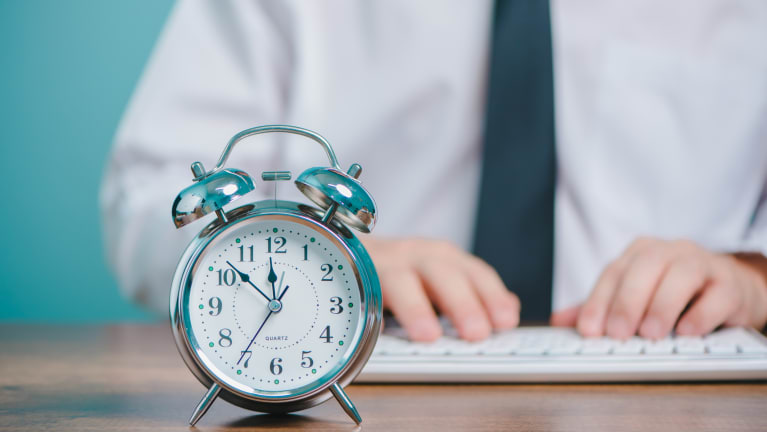 ​HR professionals will need to keep an eye out for new regulations coming soon from federal agencies. Among those expected in the near future are the final rules on the overtime pay exemption, independent contractor status and joint employer standard. Federal officials also may move to clarify the legality of corporate diversity initiatives and require reporting on pay rates by gender and race.
"Underlying all this is the election year next year, and the Biden administration is in an accelerated pace right now, trying to get these regulations done in anticipation of the elections," said Jim Plunkett, an attorney with Ogletree Deakins in Washington, D.C.
Overtime Exemption
The U.S. Department of Labor's (DOL's) proposed rule to update overtime pay regulations is pending review at the White House.
"The conditions are now ripe for the overtime exempt status rule that seems like it's been delayed, delayed, delayed," said Gerald Maatman, an attorney with Duane Morris in Chicago. "That would be the No. 1 priority" for the DOL.
The current salary threshold for exemption from overtime pay is $35,568 per year, a figure set by the Trump administration in 2019. That threshold is much lower than the Obama administration's 2016 salary level—$47,476—but a federal court in Texas held that rule to be an invalid extension of executive authority.
"We expect an increase in the required salary level for the exemption," said Fiona Ong, an attorney with Shawe Rosenthal in Baltimore. "Given…
Click Here to Read more /Source link