By | Ujwala Thirumurthy | www.jobsforher.com
Never underestimate the power of a woman who is on the road to regain her professional identity. MG Motor India understands that every woman on a career break harnesses the potential to come back to work, stronger and more confident, regardless of the reason for her hiatus.
Their unique initiative — #DriveHerBack — aims to provide women professionals a platform to restart their career as Project team members / specialists. So, this is your opportunity to get behind the wheel and steer your career in the right direction. 
Apply here.
Purpose of #DriveHerBack
With their exclusive program to bring more women back to work, MG Motor India envisions a diverse talent pool of passionate and experienced women professionals who are ready to adapt to and work towards the organisation's goals.
How Does it Work?
#DriveHerBack is a structural onboarding program that comprises trainings, coaching programs and mentoring to facilitate smooth transition for women returnees. Everyday at MG Motor India is challenging and exciting, providing ample opportunity for professional and individual development.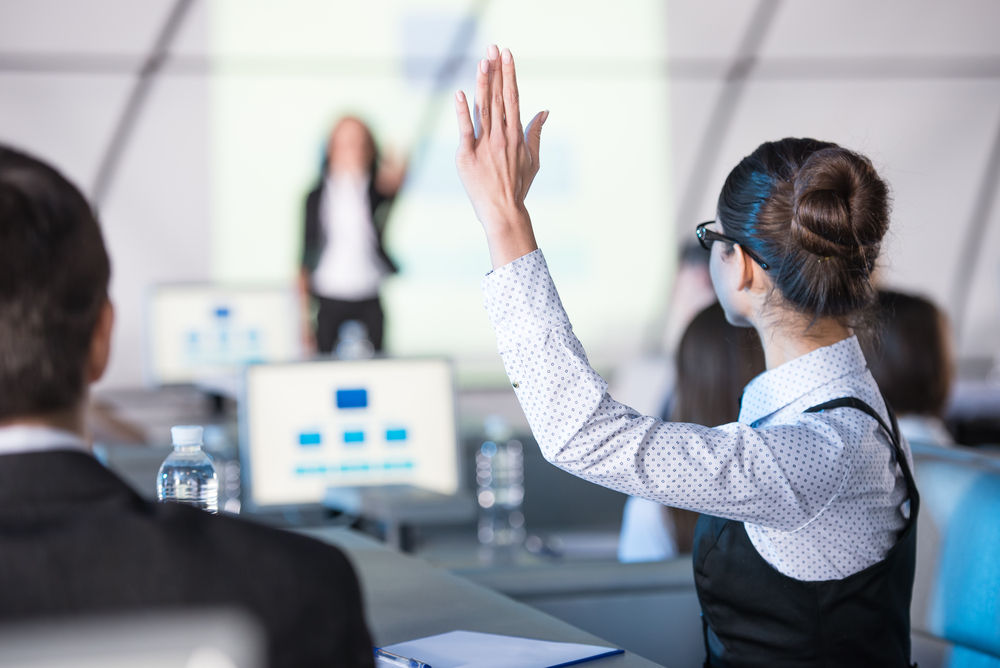 A Workplace Where Everyone Belongs
When you come on board MG Motor India, you experience a work culture that is built on one of their brand pillars — Diversity. MG Motor India has the best diversity ratio among any automotive industry, constantly striving to bring more women into their fold. 
Open communication and a melting pot of cultures from across the globe contribute to making MG Motor India one of the most sought after places for women to work. Afterall, a happy workforce is a productive workforce! 
Read more about them here.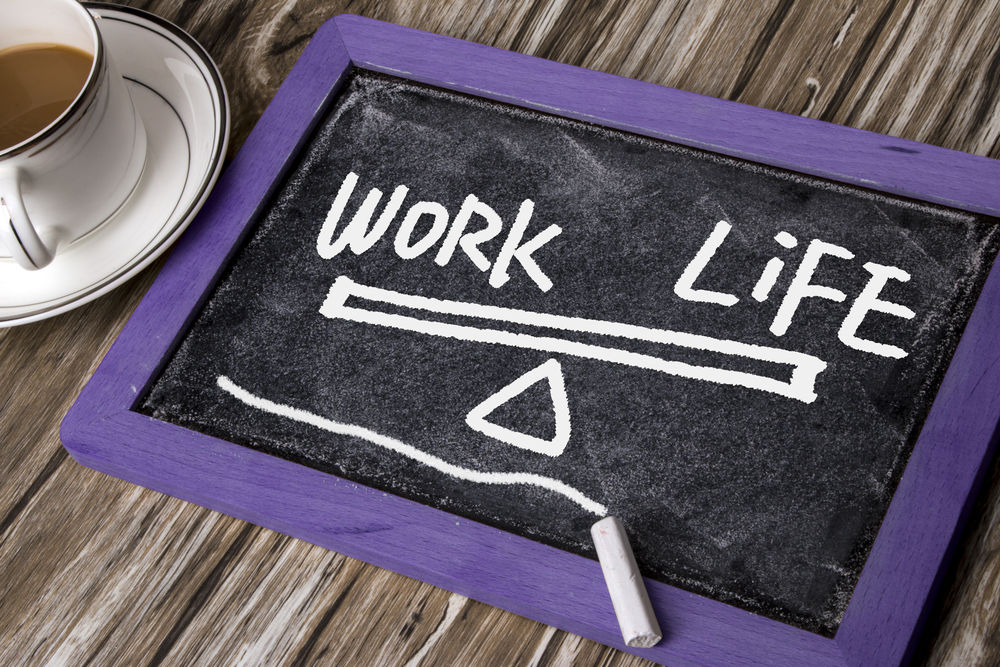 Equal Opportunity for All
MG Motor India ensures a workplace where employees are encouraged to take a break from everyday work, reflect on successes and failures, and revel in their accomplishments. In addition to their inclusive work culture, the company's policies are put in place to ensure flexibility and amenities for all employees, some of which are as follows: 
Women-friendly policies: Because personal life is as important as professional life

Child-care facilities: Because happy parents means a happy and productive workforce

Employee Assistance Program: Because we all need guidance in maintaining a stable work and home environment.
Read more about their policies, here.
Why Choose MG Motor India?
When you decide to return to work, not only do you need a strong and confident attitude, you also need a workplace that will respect your talent and provide you with a platform to showcase your expertise and help further the organisation's goals. MG Motor India is all this and more!
So, when you invest your future in this automotive giant, your return on investment will be a successful career that you've always dreamed of.  Sounds great, right? Go on, apply now!
Republished with permission and originally published at www.jobsforher.com