Hr Library
Sterlite layoffs nearly 100 employees, senior executives, ETHRWorld

hr.economictimes.indiatimes.com | www.ETHRWorld.com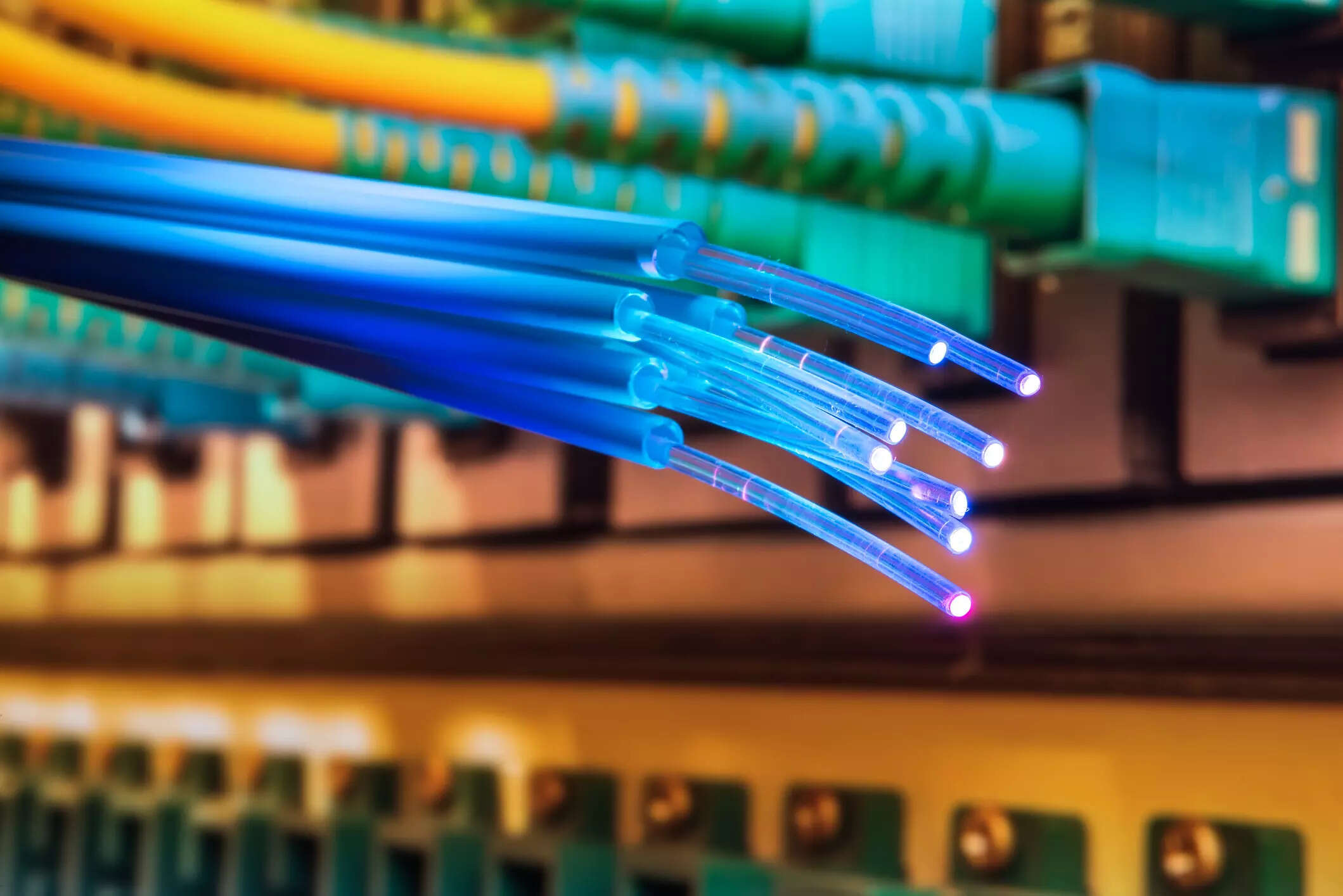 NEW DELHI: Homegrown Sterlite Technologies or STL has asked as many as 100 employees including senior executives to quit the company as a part of restructuring on the back of declining business, and selling off its telecom and software units to a US-based firm.
"Close to 100 individuals were asked to leave as the company is facing a tough time. The move is aimed to cut down operational cost with non-core functions principally taking a hit," an industry source told ETTelecom.
Pune-based STL, a part of Anil Agarwal's Vedanta Limited, is an end-to-end optic-fibre cable manufacturer, and offers enterprise LAN, fibre-to-the-home (FTTH) and 5G solutions.
Senior executives who exit the optic fibre maker include group chief marketing officer Manish Sinha, chief financial officer Pankaj Aggarwall, chief information officer Manuj Desai, and R&D head Jitendra Balakrishnan, among other mid-level workforce.
However, in August this year, the company informed the Bombay Stock Exchange (BSE) that Sinha, who joined the company in 2017, tendered his resignation to pursue outside opportunities.
Aggarwall joined STL in 2008 as a plant finance head, and was later elevated as CFO for Global Services and Software Business divisions.
Desai, working as a global CIO, was…
Click Here to Read more /Source link