Book Store
Straight from the Heart-Thoughts and Experiences of an HR Professional
Published by Cyberwit Publications
In today s world where ethical values are deteriorating with a fast pace, reading Rajeev s book Straight from the Heart is a necessity, not luxury. It consists of articles on HR and Learning & Development written under four sections:-
Section I    Direction and Sign Posts
Section II   Leadership Thoughts
Section III  Experiments in L&D
Section IV  Introspection and way forward
In the Foreword Moid Siddiqui, Management Guru and celebrated author of over 25 management books writes  "In today's world where ethical values are deteriorating with a fast pace, reading Rajeev's book 'Straight from the Heart' is a necessity, not luxury." I say that you can buy this book just for reading the powerful and erudite foreword of the management Guru; all else is a bonus.  
——————————————————————————————————————————————————————————-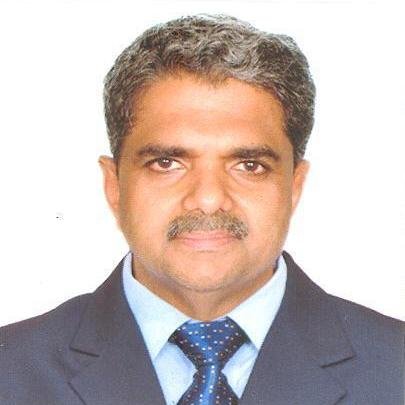 About the Author Rajeev Moothedath a.k.a.M.N.Rajeev, presently AGM (HR-Contract management) at Hyundai Motor India Ltd, was till recently before transfer, HOD of Learning and Development where he served for a period of five years. He is an HR professional with over 3 decades of experience both in the public (SAIL, BEML, TTL) and private (JSW Steel, Hyundai) sectors and is drawn to new thinking and new possibilities. His Interests include mind reprogramming, NLP, EFT (Emotional freedom technique), appreciative inquiry & Law of attraction. Rajeev has addressed evening meetings of professional bodies, NHRD Hosur chapter, ISTD and NIPM Chennai chapters. His articles on management have been published in Deccan Herald, a leading Indian newspaper published from Bangalore. He has addressed management students of leading management institutes like Alliance Business academy and ICFAI in Bangalore and management students of Mysore University. He also writes a popular blog on HR subjects.