Hr Library
Streamlining organisational goals, HR News, ETHRWorld

hr.economictimes.indiatimes.com | www.ETHRWorld.com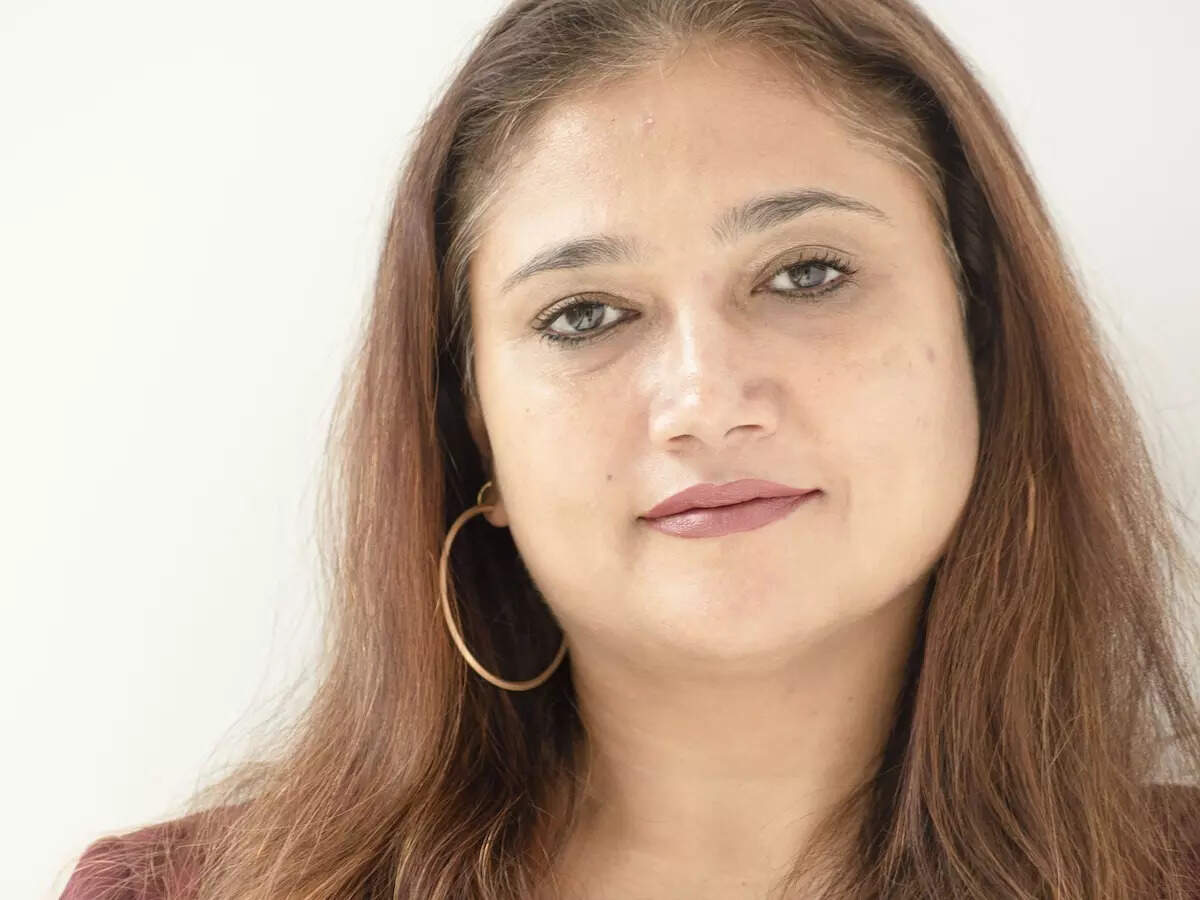 By Ruhie Pande
Challenging the way things are done has been a core driver for many of us in this industry, which constitutes some of India's biggest brands. As should follow, seeking to disrupt the market externally can be done when we disrupt and revisit the way employees experience work internally.
Corporates should be on a mission to provide fair, fast & flexible offerings and what's important to their customers. Hence, it is exactly the experience we should seek to give our employees when it comes to their performance feedback conversations.
Performance Management framework is not just built on the WHAT, but on four important principles: emphasis on the WHY (linkage of individual targets to company scorecard), provide transparency on performance, agility & alignment (everyone knows the short and long-term vision through regular feedback conversations) and emphasize on the HOW (Industry Capability Factors) as being a factor in performance evaluation.
Translating this into process, there should be intense focus on training & re-training managers and employees on the how & what of review conversations. The main goal conversations should be focused on understanding how one contributes to the team & company targets and less on the challenges of filling goal sheets or uploading them on the system. A good performance management process should look at easing this process.
Ideally, the system…
Click Here to Read more /Source link