Hr Library
Sultry September raises dress code dilemmas

www.personneltoday.com | Adam McCulloch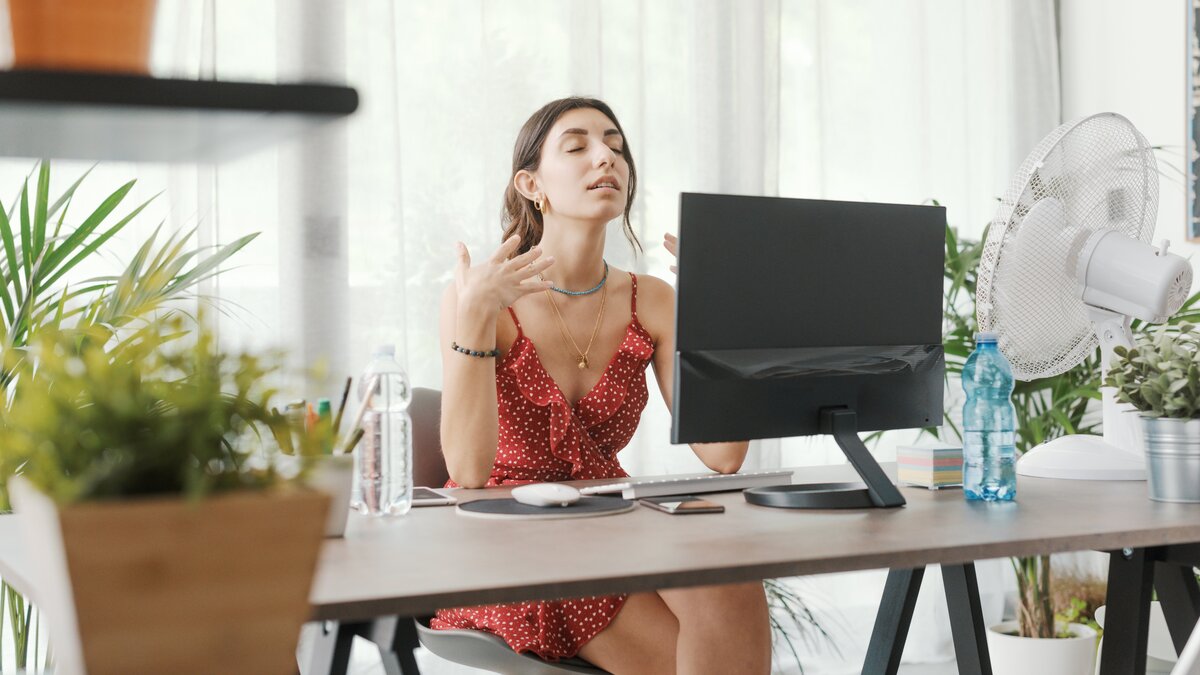 Summer has arrived this week, somewhat tardily, with the UK baking in temperatures of up to 35°C. The irony of a heatwave just as children return to school and trains once again fill up with commuters groggy from holidays and now unable to get a good night's sleep, is a small talk sensation.
Those who have visited the Mediterranean area in the past couple of weeks may speak of the double irony that their holiday was hit by flash floods, high winds and colossal thunderstorms, yet they've return to find tropical conditions in the UK.
At Personnel Today we wonder whether once the temperature reaches a certain point, say 29°C, it automatically triggers a torrential downpour of emails from well-meaning HR consultants about how to help employees cope with heat, what the law says (or doesn't say) about exactly "when is too hot", and what constitutes dress code for hot weather.
People either look like they're going to Royal Ascot or they're in their pyjamas; there is no in-between" – Samantha Harman, stylist
Many of these missives may have been originally written during the heatwave of 1995, when email was still relatively fresh in most offices, and are now dispatched according to an embedded AI thermostat.
Much of the advice revolves around wearing loose clothing, taking regular gulps of water, not overdoing it, and reducing workload where necessary. Not rocket science is it? But perhaps we all need to be reminded of these things – that it's OK to slack…
Click Here to Read more /Source link