Source | www.jobsforher.com | Ujwala
"Allow your passion to become your purpose and it will one day become your profession." 
— Gabrielle Bernstein, motivational speaker, life coach, and a best-selling author. 
Get out of the 9-5 job routines. Do work that you LOVE! Turn your passion into a profitable profession with Superprof! And we are here to help you do just that.
Find out how, here
Whether you're passionate about a form of sports, academics or music, Superprof is your gateway to become a private tutor. And the best part is, you don't need any prior teaching experience!
Sounds interesting? Read on to see how YOU can bring about a change in your professional journey with Superprof. They believe that everyone has something wonderful to share, as do you! 
Here's how YOU can be a part of this diverse team!
As the saying goes, if you can't figure out your purpose, figure out your passion. Because that's what Superprof is all about — P.A.S.S.I.O.N.
The company is looking for motivated and passionate individuals (both with and without teaching experience) in India to teach in the following areas of interest: 
– Academics (Physics, Chemistry, French, History, Maths, test preparation, etc.)
– Sports (Cricket, Fitness, Personal Coaching, Swimming, Skateboarding, Tennis, etc.)
– Arts & Leisure (Guitar, Piano, Singing, Dancing, Cooking, etc.)
Three Things you Should Know about a Job with Superprof
Once you've made up your mind to get on the bandwagon with Superprof, you can: 
 Register for FREE 

Set your own rates and work schedule. Be your own boss! Teach from home, in your local area or online

Post your teaching ads for FREE 
Now, that's an offer you should not miss! But as in any job-search process, there are a few requirements to make sure you are qualified for the role!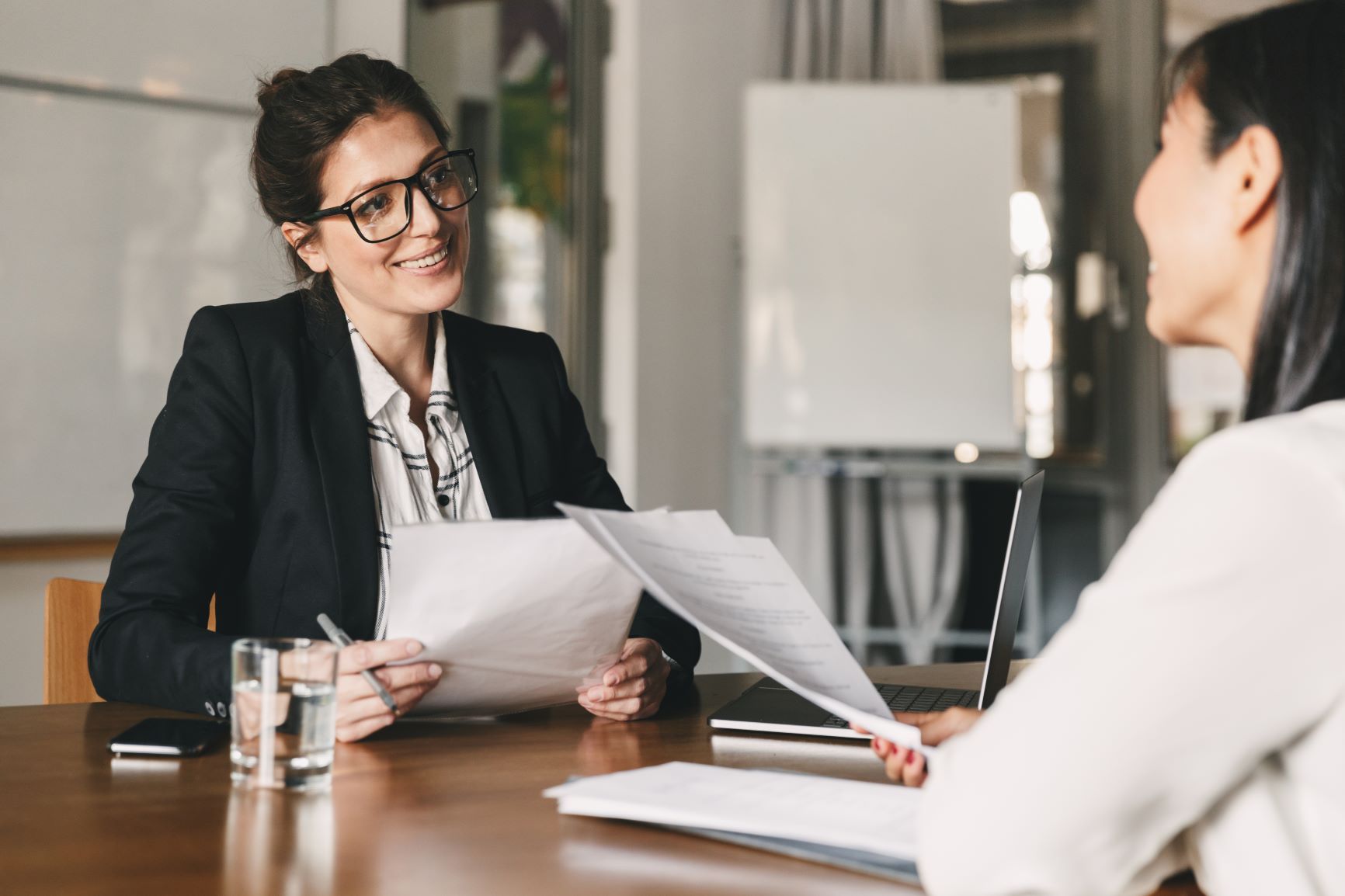 Four qualities that will make you a super teacher at Superprof
A desire to pass on your knowledge to new students

School qualification/practical experience in the subject you wish to teach

Being patient, punctual and a good educator

A belief that everyone has something special to share
About Superprof
Started in 2013 as a small community of passionate and driven teachers, today, Superprof has more than 9 million users across the globe. Little wonder then that their PASSION is what made it all happen! 
The SuperProf team is as international as their dreams. 
French, Belgian, Brazilians, Spanish, Italians, Germans, Dutch, Chileans, Argentinians, Mexicans, English, Scottish, Australians, Canadians, Indians, Indonesians, South Africans, Turkish, Portugese, Swedish, Norwegian and Japanese — they're all part of a growing diverse workforce working towards a common goal.
What's holding YOU back? Come on board this growing community of teachers today!
Republished with permission and originally published at www.jobsforher.com