Hr Library
Supporting Employees During a Hurricane

rss.shrm.org | Katie Navarra and Beth Mirza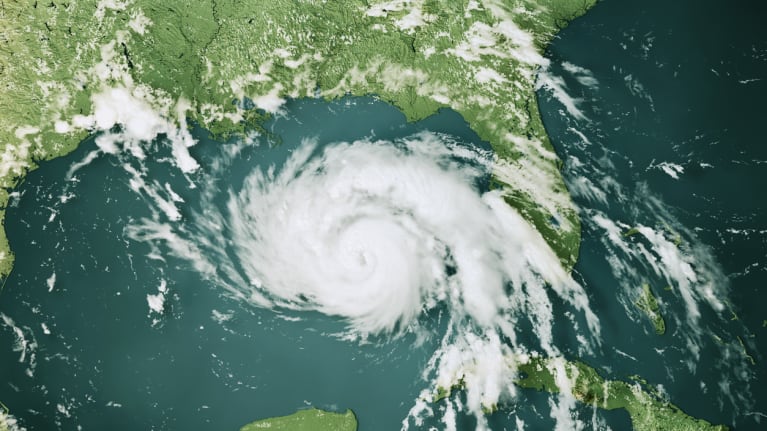 ​Tropical Storm Idalia has strengthened into a hurricane and is expected to become even stronger. The National Hurricane Center expects Idalia to rapidly intensify into an extremely dangerous major hurricane before it makes landfall on Florida's northern Gulf Coast on Aug. 30.
Employers and employees should make preparations now for the storm and plans for recovery when the hurricane has passed. 
Hurricanes and natural disasters can be incredibly disruptive to businesses and employees' lives.
When Hurricane Harvey made landfall in Texas in August 2017, Jill Koob, SHRM-SCP, was on the front lines of the storm. The owner of Energize HR had 4 feet of water in her family's home. Luckily, her family had evacuated, but friends and a client were stuck nearby. Koob's family ended up rescuing them by boat because first responders were overwhelmed.
With the knowledge gained from that experience, Koob says it pays to be prepared for the worst.
"Awareness is the key. We get so busy with our day-to-day lives we put things off," she said. "HR can make this an opportunity to educate and encourage employees to be prepared."
The National Oceanic and Atmospheric Administration (NOAA) predicted 12-17 named storms for the 2023 season, of which five to nine could become hurricanes. In addition, scientists expected one to four storms could become major hurricanes. Hurricane season lasts from June 1 to Nov. 30.
"The pandemic may have actually helped companies prepare for hurricane season,"…
Click Here to Read more /Source link