Hr Library
Swiss media group announces deep job cuts, HR News, ETHRWorld

hr.economictimes.indiatimes.com | www.ETHRWorld.com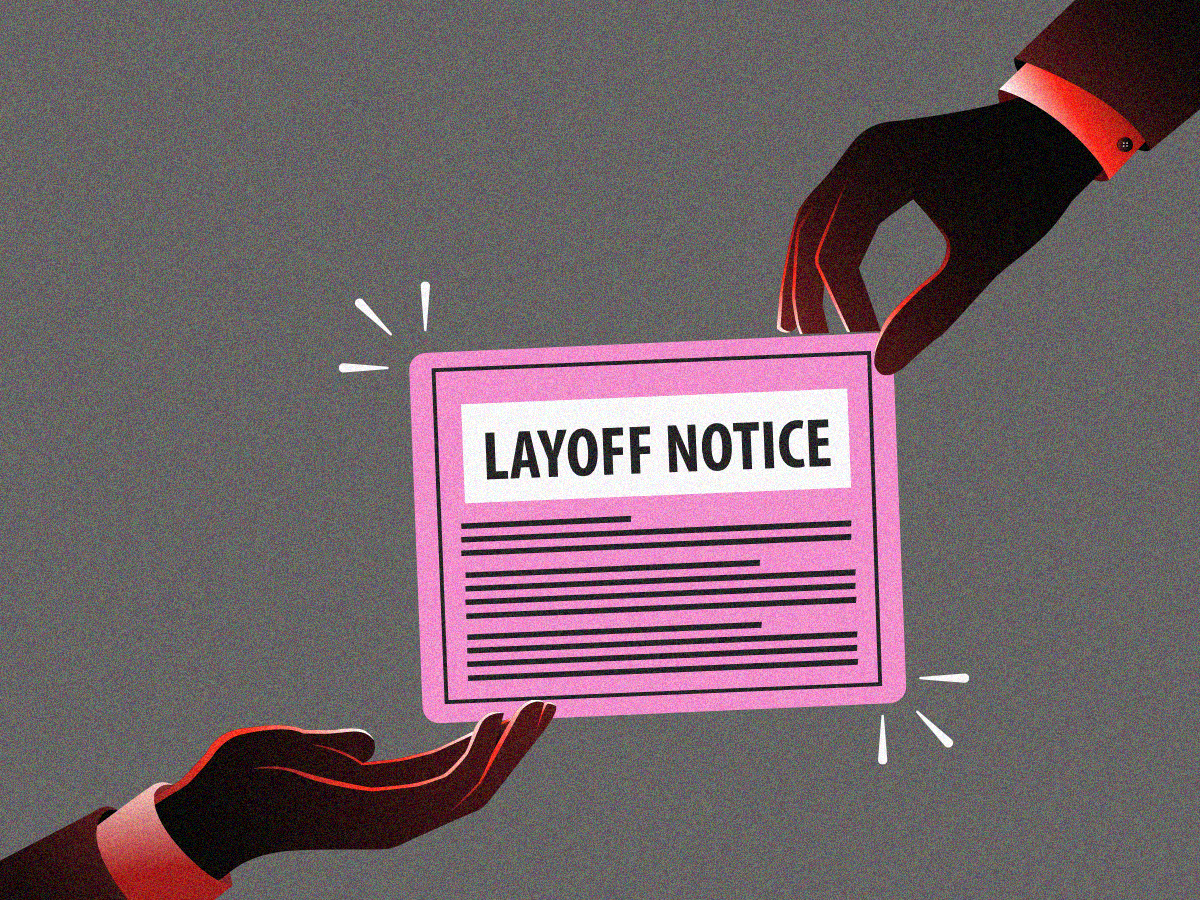 Geneva: Switzerland's largest media group, Tamedia, said Thursday that it would cut around 50 jobs as part of efforts to slash costs amid an industry crisis.
The group, which owns around 30 media including several of the country's leading papers like Tages-Anzeiger and Tribune de Geneve, aims to save around six million Swiss francs ($6.6 million) with the move, the Keystone-ATS news agency reported.
Leadership had spoken with personnel in the larger German-speaking part of the country Thursday, informing them that around 20 jobs would be cut from the German-language titles, saving 2.5 million francs.
That announcement came a day after Tamedia informed staff that even deeper cuts would come across the French-language titles, where 28 staff — around 10 percent of all personnel — would be laid off, saving 3.5 million.
The decision comes after Tamedia newsrooms have over the past three years already had to tighten their belts to the tune of 70 million francs, Keystone-ATS said.
Andreas Schaffner, Tamedia's co-chief, explained to French-speaking staff Wednesday that it had become basically impossible to sell print subscriptions to people under the age of 30.
This erosion will continue, he said, adding that far less money could be…
Click Here to Read more /Source link