rss.shrm.org | Allen Smith, J.D.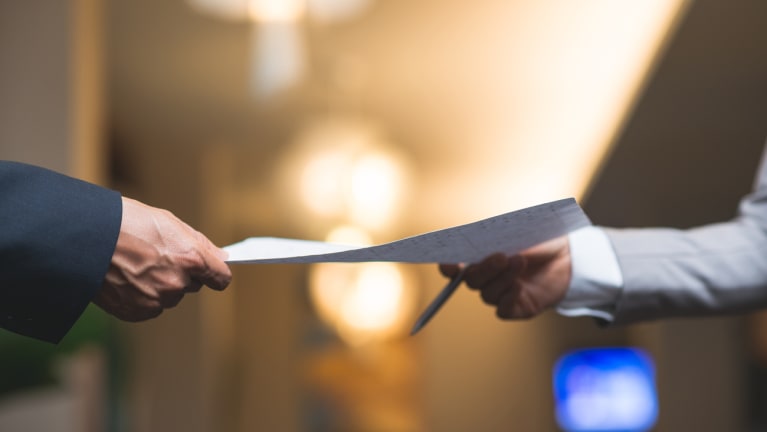 Last chance agreements provide workers facing discharge with a final opportunity to remain employed. Thus, the agreements need to be used—and worded—carefully.
The agreements are common in unionized settings but also are drafted for employers without a union—for example, they often are used when an employee violates a substance use policy, admits to the violation and is willing to rehabilitate, according to Steve Loewengart, an attorney with Fisher Phillips in Columbus, Ohio.
But he cautioned, "Overuse of last chance agreements can create more complex administration efforts that outweigh the benefits of the agreements."
Calling Out Improper Behavior
Last chance agreements typically focus on an employee's improper behavior, such as the use of or possession of drugs or alcohol at work, insubordination, yelling or cursing, or bullying, said Debra Friedman, an attorney with Cozen O'Connor in Philadelphia.
Sometimes, the agreements are used for violations of other policies, such as safety or timekeeping protocols, she added.
"They less frequently are used to address deficiencies in an employee's skills for the job," Friedman said. For example, it would be less common to use last chance agreements for failure to meet deadlines or production quotas or failure to communicate clearly with colleagues and third parties about business matters.
Typical Statements in Agreements
Last chance agreements are drafted individually, but Friedman said they might include such statements as:
Click Here to Read more /Source link