rss.shrm.org | Allen Smith, J.D.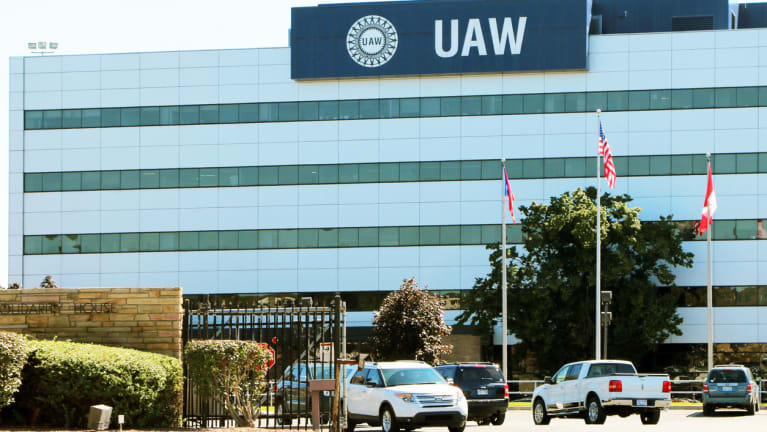 ​A limited strike has begun against General Motors (GM), Ford Motor and Stellantis, which owns Chrysler, after the automakers and United Auto Workers (UAW) failed to reach a deal on a new four-year contract. The strike started at three plants but could have a domino effect, particularly if it becomes more widespread and prolonged. We've gathered articles on the news from SHRM Online and other media outlets.
Plants with Strikes
Workers at three Midwest auto plants—a General Motors assembly plant in Wentzville, Mo., a Ford plant in Wayne, Mich., and a Stellantis plant in Toledo, Ohio—were the first to walk off the job. For now, that means the strike involves about 12,700 workers at the three companies. The corporations have approximately 146,000 UAW members. Additional strike locations could follow, depending on how bargaining with the companies proceeds.
The strike occurs as automakers have spent billions on electric vehicle and battery production, expenditures that might make a sharp rise in labor costs more difficult. Under the companies' old contract, hourly labor costs average $65, including benefits, compared with Tesla's $45. The UAW has said that labor accounts for less than 5 percent of the costs per vehicle.
(NPR and The Wall Street Journal)
'Stand Up Strike'
The decision to start the strike on a limited basis is intended to give UAW negotiators leverage in the talks and to keep the manufacturers off balance. The union referred to its targeted strike as a…
Click Here to Read more /Source link