Hr Library
TCS introduces organisational rejig under new CEO, HR News, ETHRWorld

hr.economictimes.indiatimes.com | www.ETHRWorld.com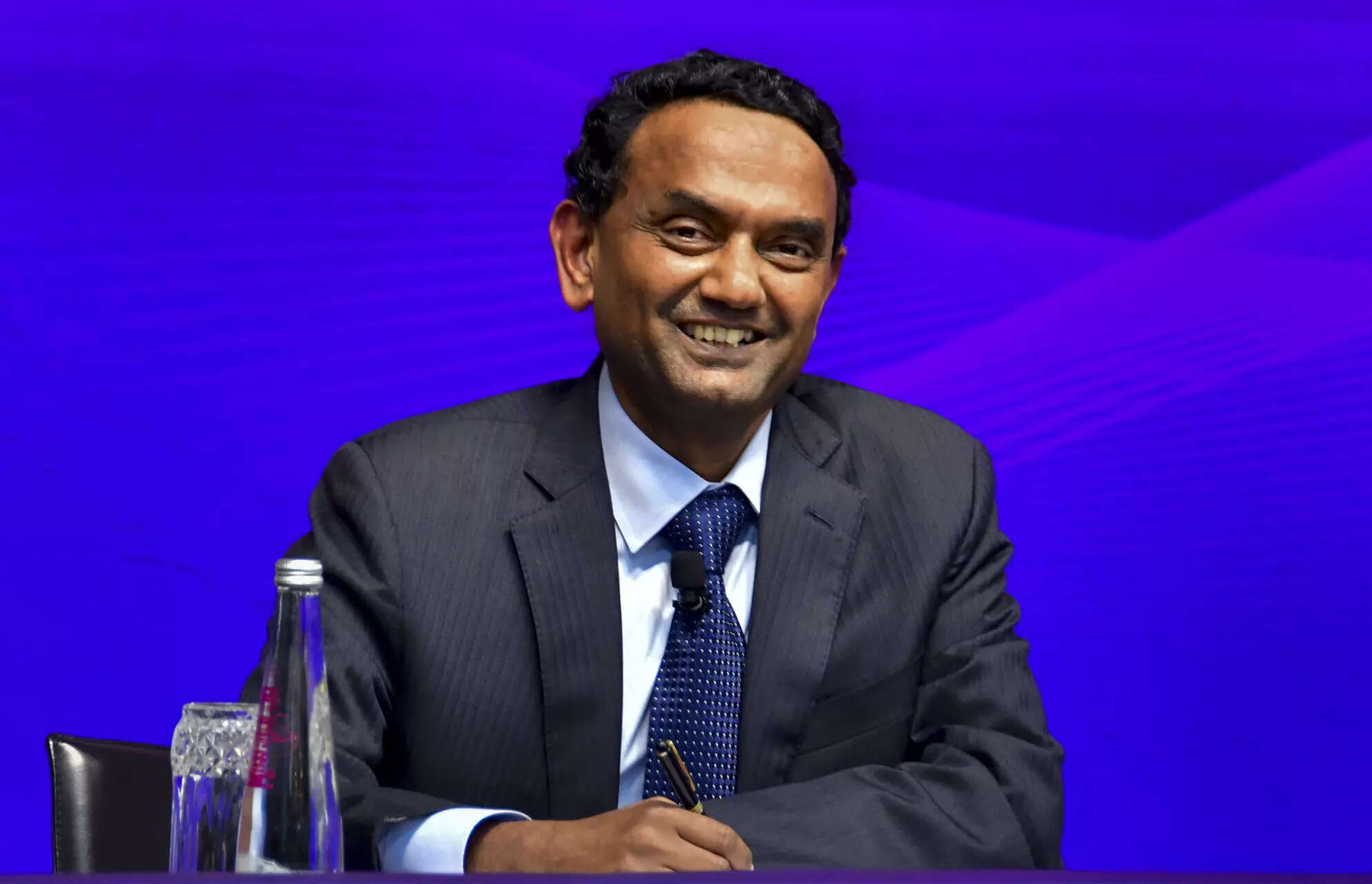 Mumbai, In an organisational rejig, TCS on Saturday announced that it will now have business groups based on industry sectors and geographies under the new chief executive and managing director K Krithivasan. It also elevated Harrick Vin as the new chief technology officer and Abhinav Kumar as the interim head for marketing.
Under former chief executive and managing director Rajesh Gopinathan, the company in April 2022 adopted a new structure where its clients were organised depending on their respective revenue size. As per some media reports, this structure had led to some unease within the company especially in the higher echelons.
In a memo sent to colleagues reviewed by PTI, Krithivasan – who took over from Gopinathan as the head of the largest tech exporter on June 1 – said meetings with staffers and clients over the past two months led to the changes.
"…we believe, TCS can deliver the best value to the customers by synergising its domain and contextual knowledge across units. In this context, we have announced the new operating structure, which regroups our existing ISUs (industrial solutions unit) along industry segments into key business groups. The above changes will help in deepening customer centricity, which is pivotal to our growth," a TCS spokesperson said.
This is the fourth reorganisation in the company in the last few years. Gopinathan had effected two such moves, while his…
Click Here to Read more /Source link