HR Technology
TCS says no key managerial person of the company found involved in the alleged scam, ETHRWorld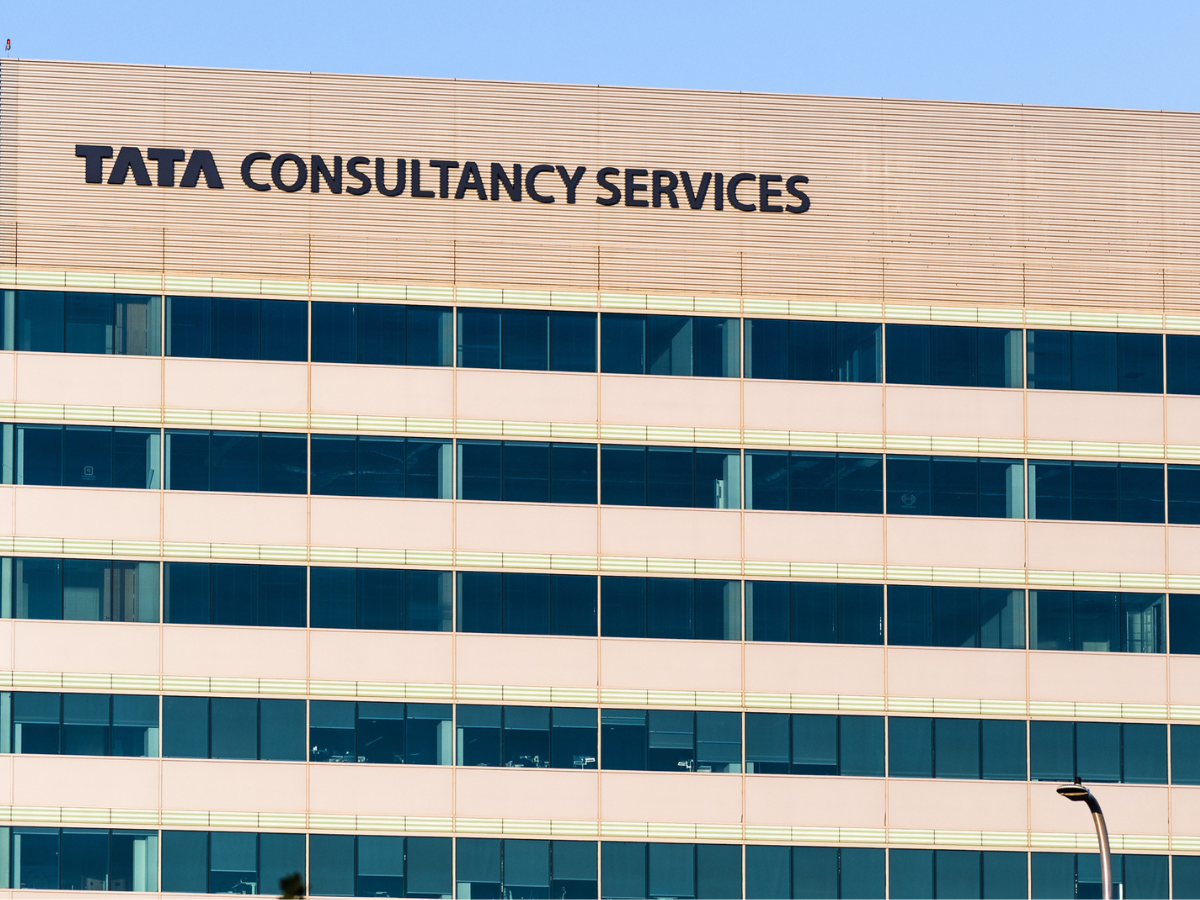 Mumbai: TCS has suspended four employees for violating its code of conduct, following a whistleblower complaint received earlier this month, sources said on Friday. The Tata Group company, the largest IT services exporter in the country, has also barred an unspecified number of vendors who provided talent on a contractual basis, they added.
In a late evening statement to the exchanges, TCS said it probed the allegations made in the complaint and found out that the charges do not "involve any fraud by or against the company and no financial impact".
The statement made after a media report published earlier in the day also clarified that the "reference to alleged scam in recruitment process is incorrect".
It said the resource management group (RMG) is entrusted with allocating resources to various projects and fill shortfall through contractors.
"The complaint referred to…relates to hiring of such contract resources employed by the contractors," it added.
The company also clarified that none of its key managerial persons has been involved in any irregularities.
"The issue relates to breach of company's Code of Conduct by certain employees and vendors providing contractors," it informed the exchanges.
Sources said that four employees and an unspecified number of contractors have been suspended by the company following the probe.
They elaborated that there have not been any financial dealings and broadly involve favouritism shown by certain employees in hiring the services of particular vendors.
The TCS scrip had closed 0.66 per cent down at Rs 3,217.45 a piece on the BSE on Friday, as against a 0.41 per cent correction on the benchmark.
Source link