Hr Library
Texas Court Declares State Preemption Law Unconstitutional

rss.shrm.org | Melissa Ackie, Scott McDonald, and Michael Royal © Littler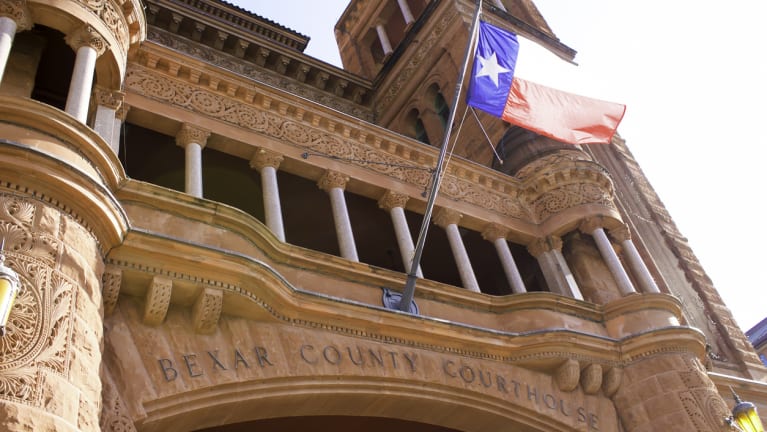 ​The legal battle continues between large cities and the State of Texas over state attempts to nullify local enactments on employment and other matters that exceed or conflict with state law.
The Texas Regulatory Consistency Act (or HB 2127), known by critics as the Death Star Bill, was scheduled to take effect Sept. 1. The broadest reading of the law would arguably have nullified any local employment law that conflicted with or exceeded state law.  But the Act has been blocked, at least temporarily, by the ruling of a district court in Austin.
In the underlying lawsuit, Houston, joined by San Antonio and El Paso as intervenors and informally supported by several other cities, alleged that HB 2127 violates the Texas Constitution in multiple ways, including that the law is unconstitutionally vague.
On Aug. 30, 2023, Travis County District Court Judge Maya Gamble agreed, declaring that HB 2127 in its entirety is unconstitutional – both on its face and as applied to the home rule provision of the constitution and local laws not otherwise preempted by the Texas Constitution. The judge noted that the apparent absence of a severability clause from the law meant that no "provision can be given effect without the invalid provisions and application."
Texas appealed the decision immediately, but no briefs have been filed yet. The appeal process could take days, weeks, or months. Following determinations by the appellate court, the party that does not prevail likely will appeal to…
Click Here to Read more /Source link