Hr Library
The Average Workday Has Shrunk by 37 Minutes

rss.shrm.org | Kathryn Mayer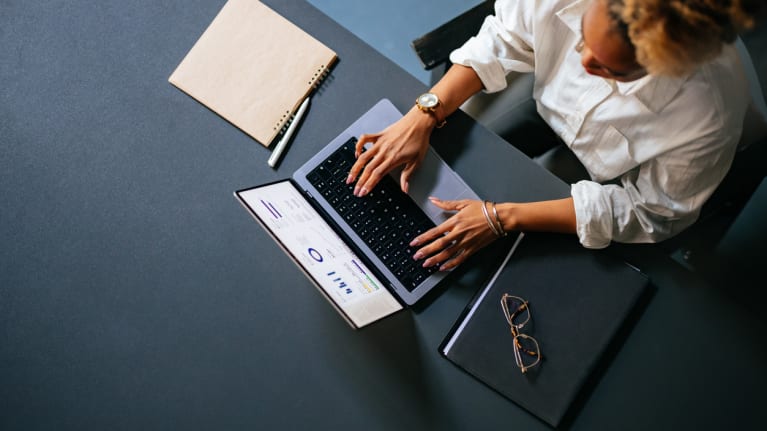 ​Employees are working more than half an hour less per day than they did a year ago, new research finds—but the shift is generally good news.
Data from the ActivTrak Productivity Lab—which analyzed more than 38 million hours worked from 134,260 anonymized employees between January 2022 and June 2023—found that the length of the workday decreased 33 minutes quarter over quarter during that time period, and 37 minutes year over year.
This shortened work time in work hours was entirely at the end of the day, with workers shutting down earlier than the previous five quarters.
But take that change with a grain of salt: Although time worked has shrunk, it's declined to 10 hours a day from 10 hours and 37 minutes a day. Nearly one-third (28 percent) of employees remain overutilized as they continue to log 10-plus hour days, the analysis found.
The decline in hours worked has a positive impact, the researchers say: Ending the workday earlier contributes to a decrease in overutilization and a positive shift in overall employee well-being.
"This shift did not result in a loss of productivity, but rather an improvement in workload balance," said Productivity Lab manager Sarah Altemus. "Factors such as the return of commutes for in-office workers, seasonal summer schedules and better time management could be contributing to this shift."
We rounded up additional articles on the news and related topics from SHRM Online and other outlets.
Decline in Employee Well-being
The findings…
Click Here to Read more /Source link