By | Barsha Ghosh, Aditya Birla Sun Life Insurance | www.jobsforher.com
Aditya Birla Capital's D&I vision is to create a diverse, inclusive and meritocratic workplace where every employee, irrespective of their gender, physical abilities, sexual orientation, ethnic background have equitable opportunities to succeed.
About the Author
Barsha Ghosh 
Deputy Vice President, Aditya Birla Sun Life Insurance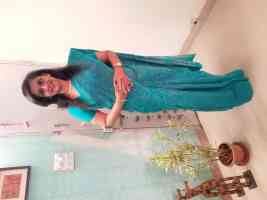 In this blog, Ghosh talks about her personal experience from when she entered the sales field, to the present scenario when things are slowly but steadily changing for women in the workplace. She also gives aspiring women much-needed advice on how to leave a mark in their professional journey. If you have always had questions on how to rise in the workplace and how to build a support system, then this blog will give you all the answers.
Read on to find out more. 
Follow Barsha Ghosh on our Mentors' platform HERE
Q:  What would you recommend to a young woman entering your field?
I primarily have experience with Sales and Distribution specifically in the Financial Services Industry. Having built my career around it, I understand the opportunities and challenges that arise with entering the Sales field. It can get extremely demanding and chaotic, especially for women. We come at a crossroads so very often in critical points of our careers, juggling both work and personal commitments and responsibilities.
This is a major reason as to why a large number of women join sales at entry level but drop out at mid-level. Which is unfortunate as world class organizations know there is a strong business rationale for ensuring gender diversity on their sales teams because women bring different skills and perspectives to sales. As a result, companies with substantial female presence on their sales forces outperform less diverse companies.
Clear vision. Confidence. An Open Mind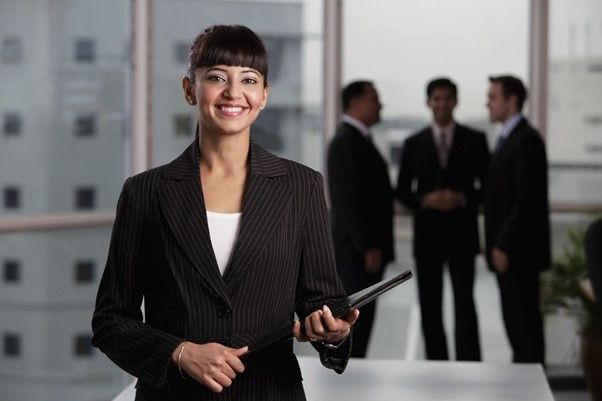 For women looking to join or further their place under this domain, my recommendation would be to firstly, have a clear vision and resolute aspirations. One must have great confidence in their capabilities, develop a learning agility towards dynamic business trends and also explore new skills with fresh approaches while keeping an open mind. A job in the sales profile comes with clear and definite goals – you need to break long term goals into smaller, achievable and measurable ones since it is important to tick each box to attain desired sustainable performance and growth.
Adaptability is a prerequisite in the world of Sales. As women, we are constantly under pressure to perform at work as well as at home. In situations where it is difficult to take control and fulfil every duty, do not shy away in reaching out for support from friends, families, colleagues and managers. Look at life not as a balancing game of personal and professional affairs; but as a work-life integration and prioritize either, whichever the situation asks for. This approach enables us to maintain stability and avoid early career derailment and the subsequent slowdown.
Lastly, as a woman in sales one must master the art of playing your strengths. Women are naturally good listeners, strong communicators and are highly intuitive and empathetic. It is imperative to leverage these qualities and make yourself visible and heard.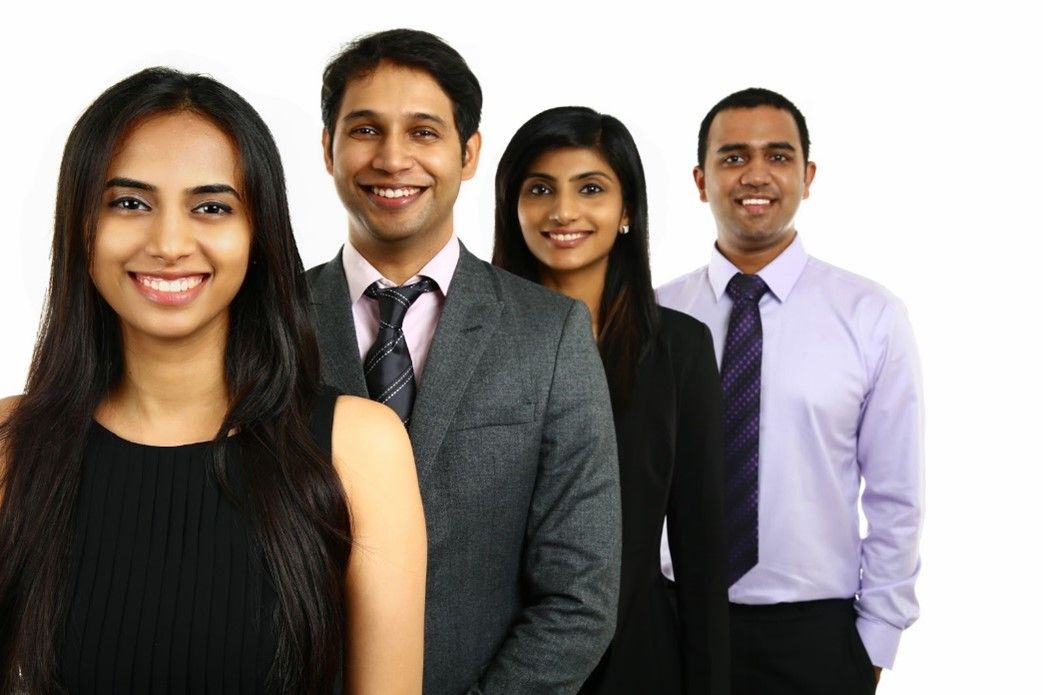 Q. What differences do you see in the workplace specifically for women today compared to when you started your career?
Stereotyping success and performance with gender was largely common when I started my career. It was very limiting to our career growth as women. Over the years, there have been some positive changes in the mindset of leaders, colleagues and working professionals as a whole. 
Changing Times & Progressive Ideas
The outlook towards women is not as biased as it used to be, with changing times and progressive ideas women have come to be treated with comparatively lesser prejudice. Now, opportunities in the job market are particularly gender agnostic while objective decisions in organizations have come to be taken based purely on meritocracies.
Today, most companies have adopted a more sensitive approach to support their female employees at every pivotal juncture of their lives. Introducing and upgrading various policies such as Maternity Policy, Sexual Harassment Policy, Whistle Blower policy, etc., additional support with flexible work timings and reimbursements, etc., are all part of corporate initiatives to promote, strengthen and sustain the presence of women in an organization by creating a safe and comfortable environment.
Overall, the corporate culture is finally changing for the better and slowly picking up pace, giving equal and well deserved opportunities and recognition to women.
Q. How can women make a mark at their workplace?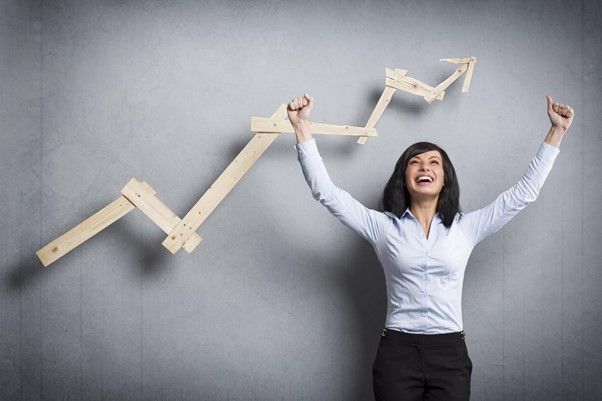 Standing out as a woman in the workplace isn't a cakewalk, it comes with its own set of challenges and pressures. Personally, I believe and follow the 3Cs' in my own career – Confidence, Consistency and Compassion.
Be Confident: Many women shy away from being vocal and assertive. This holds us back from accomplishing what we want in the workplace. We need to allow our efficiency and capability to outshine our gender. Believe in yourself and communicate with your managers, express interest in certain projects or assignments and voice your opinion when you think it needs to be heard.
Be Consistent: Demonstrating superiority and consistency in your deliverables at work is equivalent to taking a step towards recognition. It is important to build and maintain better relationships with colleagues and managers. It is obvious that every woman goes through various stages in life as a natural progression such as marriage, childbirth, family responsibilities, etc.; during this time reach out for support from your colleagues, since you have already built an environment of trust and consistency, peers in the organization will surely align themselves with your priorities and extend support. My personal experience has been exactly so. Throughout my career, I have had male bosses, peers and team mates. It has been my privilege to work with them as though they were demanding and set the bar high for me, they also helped me in situations where I had to prioritize personal situations and commitments instead.
Be Compassionate: One of the best qualities that a woman professional, especially a woman leader has over her male counterpart is a higher degree of compassion. 
Connecting with people requires you to engage with them on an emotional level. You need to foster a relationship with your peers not as an employee but as family, not just with head but also with heart. This improves collaboration efforts at the workplace, increases levels of trust and greatly enhances the sense of loyalty. Studies find that compassionate leaders are stronger and more competent. Combining compassion with wisdom, we gain leadership competence, a deeper understanding of what motivates people and with it how to manage them to deliver on agreed priorities.
Do you wish to work in a progressive, diverse company? Find out more about the company and apply to jobs at Aditya Birla Capital
Republished with permission and originally published at www.jobsforher.com