rss.shrm.org | Jathan Janove, J.D.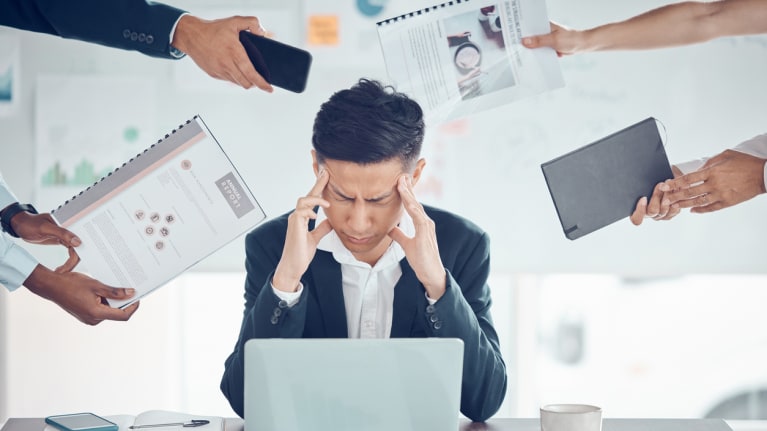 ​Former employment attorney and author Jathan Janove writes for SHRM Online on how to inject greater humanity into HR compliance. Jathan welcomes your questions and suggestions for future columns. Contact him at the email address at the end of this column.    
A recent SHRM Online article cited research showing that nearly two-thirds of current HR professionals are interested in switching to a non-HR job. At first blush, this seems surprising. In my experience, the overwhelming majority of HR professionals choose to be in the field for the entirety of their working years. What's going on? 
The answer is jaded reality. Here's a hypothetical example. "Jane" graduates from college with a degree in HR. She aspires to a career in the field and loves the idea of helping people and organizations succeed. She gets a job in HR, and what does she experience? 
Forms and procedures are more important than people.
Compliance, claim prevention and claim defense rate higher than culture.
She's seen by employees as the "Angel of Death" to be avoided at all costs.
She's often disrespected by senior leaders: "HR is just another annoying cost of doing business."
She knows that doing the right thing may mean losing her job or suffering other forms of retaliation. 
No surprise, then, that after several years, Jane starts thinking the grass may be greener in an entirely different field.
"I have empathy for those who have become frustrated with HR as a profession," said retired CHRO Bruce…
Click Here to Read more /Source link