www.personneltoday.com | Adam McCulloch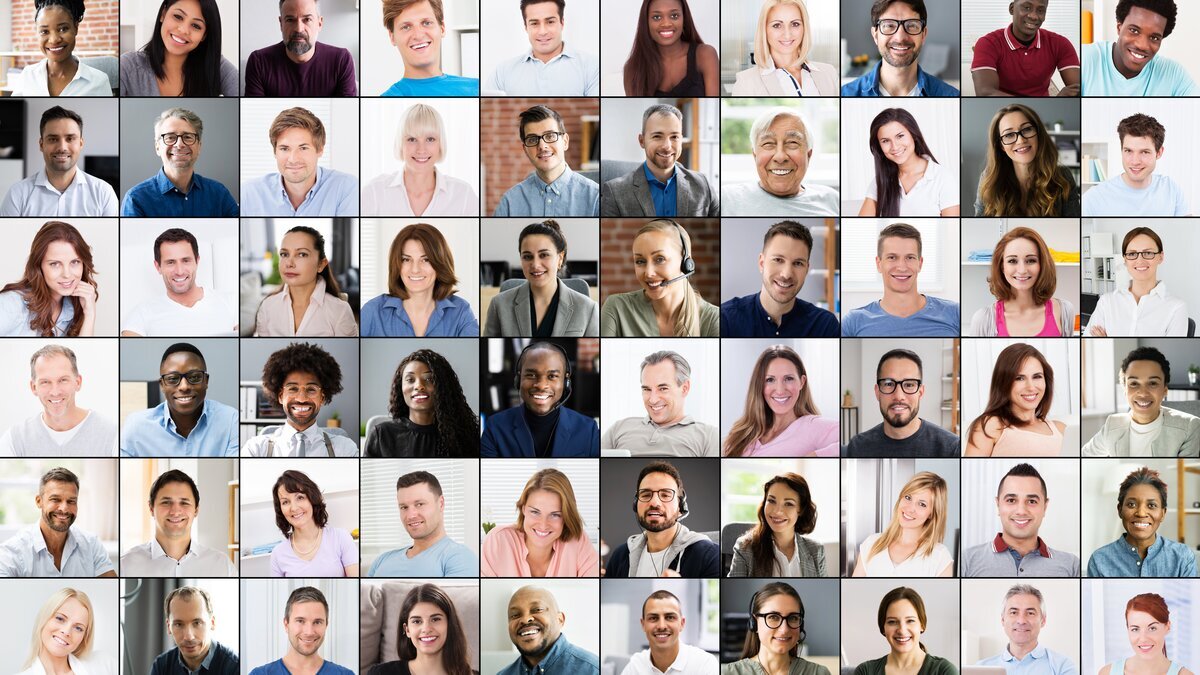 LinkedIn uses are having a lot of fun with AI fake profile images, apparently. And HR has taken it upon itself to dampen down the excitement …
Will our jobs be replaced by AI? Is increasing misinformation the inevitable result of AI on social media? Will AI lead to more bias in recruitment? Will AI lead to humans' extinction?
So many questions, none of them particularly cheery.
As many of these hilarious videos have shown it's all too easy for AI image generators to go wrong with some nightmarish results" – Neil Finegan, DLC Training
But happily, a new use of AI is causing a few laughs on LinkedIn. Thanks to AI image generators we can have smoother skin, more chiselled features, expensive jewellery, designer outfits, and exotic backgrounds. We can now shed weight, have whiter teeth, and lose a few years too. Well, it would save money and time on dentistry, clothes shopping, makeup and moisturiser I guess, so what's not to like?
HR firm DLC Training tells Personnel Today that #aiheadshots has more than 3.1 million views on TikTok with over 2.6 million views on some of the most popular videos which shows users how to create professional LinkedIn headshots in minutes.
Are we really this vain? Do people really network and do business on the basis of what someone looks like? The suggestion is outrageous! Surely, LinkedIn, unlike Facebook with all its boasting about holidays and "today's office" clickbait, is a more serious business-oriented forum, where we…
Click Here to Read more /Source link