Hr Library
The Employer-Educator Partnership That Can Fill US Jobs

rss.shrm.org | Joseph Fuller and Manjari Raman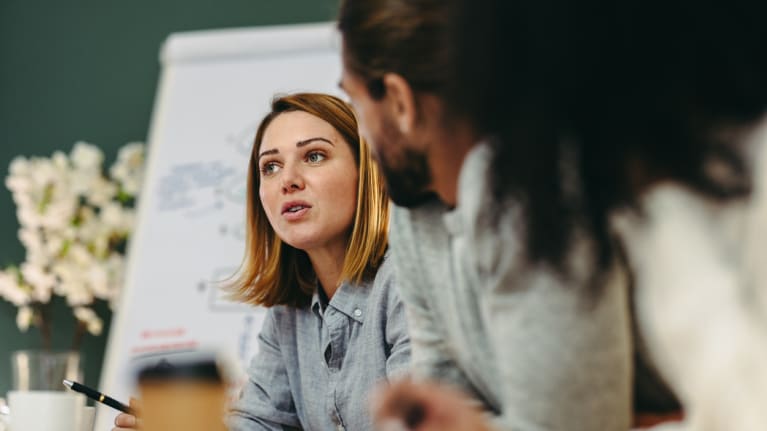 ​Editor's Note: SHRM has partnered with Harvard Business Review to bring you relevant articles on key HR topics and strategies. 
For going on a decade and a half, much has been made of the chronic shortage of workers. Month after month, U.S. employers post millions of jobs while millions of Americans are actively seeking them — and yet those positions remain unfilled. The situation appears only to be getting worse: Workers entering the workforce find that they are unemployable; educators worry that their students lack the technical and foundational skills (problem-solving, communications) that employers seek; and companies struggle to deliver goods and services to customers in the absence of workforce-ready talent.
This vicious cycle remains especially true of middle-skills workers: those with less than a four-year college education but more than a high school diploma. Workers who don't have a four-year college degree or higher constitute more than 62% of U.S. workers over the age of 25. They work in critical occupations across virtually every industry and are the life force that keeps America's economic engine humming.
So why is fixing the middle-skills gap so hard?
Recently, in-depth and for the first time, we investigated this problem from the employer perspective. As part of our research, we partnered with the American Association of Community Colleges and surveyed presidents, deans, or provosts at 347 community colleges across the country. In parallel, we…
Click Here to Read more /Source link