rss.shrm.org | Stephen Miller, CEBS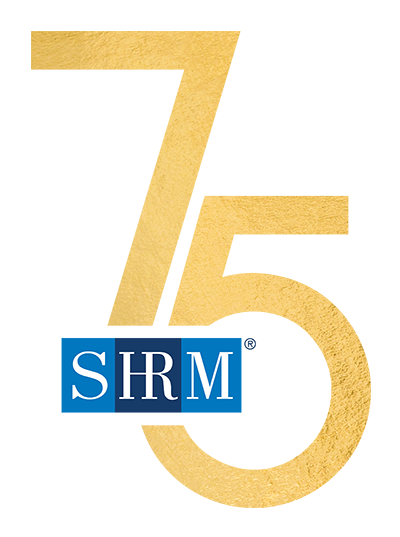 ​Workers three-quarters of a century ago would not recognize today's employee benefits. Back then, most private organizations did not offer workers retirement benefits. Those that did provided traditional pension plans that could require decades of work in return for retiree income. Health care had just started to become a common offering; it received a boost during World War II when employers, faced with limits on permissible wage increases, instead began offering "fringe benefits" to attract and keep workers.
But perhaps the biggest changes occurred in the last quarter of the 20th century. Two of the most significant were the creation of 401(k) plans and health savings accounts (HSAs).
Seeing the Potential
in an Obscure Law
Benefits consultant R. Theodore (Ted) Benna is often called the "father of the 401(k)" because he pursued, and received, IRS approval for the first 401(k) savings plan—and then he worked to popularize his innovative concept.
In 1978, after Congress enacted Internal Revenue Code Section 401(k) as part of that year's Revenue Act, Benna took note of its clarification of the tax treatment for year-end profit-­sharing bonuses. Benna says he "saw an opportunity to allow employees to use this provision as a way to save pretax for retirement, and to add employer contributions with a tax break for matching contributions. It wasn't in the legislation, but there was nothing there saying it couldn't be done." 
He adds, "I call it a political…
Click Here to Read more /Source link