rss.shrm.org | Theresa Agovino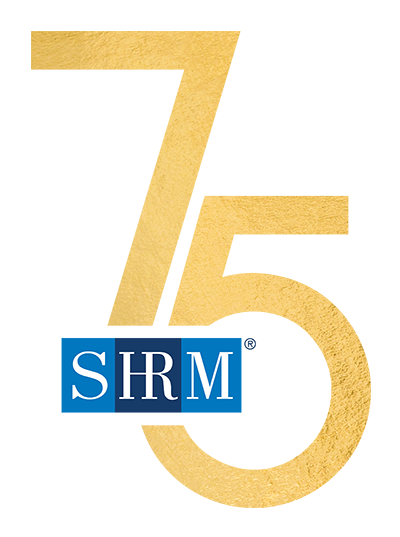 ​Lilly Ledbetter still remembers the shock she felt on the day in 1998 when she learned that her male counterparts at Goodyear Tire & Rubber Co. were earning as much as 40 percent more than she was. 
After all, Ledbetter had a distinct memory of watching President John F. Kennedy in 1963 sign the Equal Pay Law, which prohibited gender-based wage discrimination. She remembers him saying, "This is to make sure that women and minorities have their rightful pay when they come home. They need their equal pay to support their families." Two years earlier, Kennedy had signed an executive order banning such discrimination in the federal government, including among its contractors such as Goodyear, based in Akron, Ohio. 
"I thought surely Goodyear would be adhering to the law," says Ledbetter, who had been working at the company for 19 years. "What I learned later was that they didn't have to do anything to get those contracts. They didn't have to furnish any documentation [about pay]. They didn't have to prove anything."
Ledbetter sued Goodyear and was awarded approximately $3.5 million. However, the U.S. Supreme Court in 2007 overturned her victory based on a technicality over the suit's timing. In 2009, President Barack Obama signed the Lilly Ledbetter Fair Pay Act, closing the loophole. 
Those laws and the executive order are some of the actions taken that are designed to increase diversity and fairness in the workplace by banning discrimination based on a…
Click Here to Read more /Source link