rss.shrm.org | Susan Ladika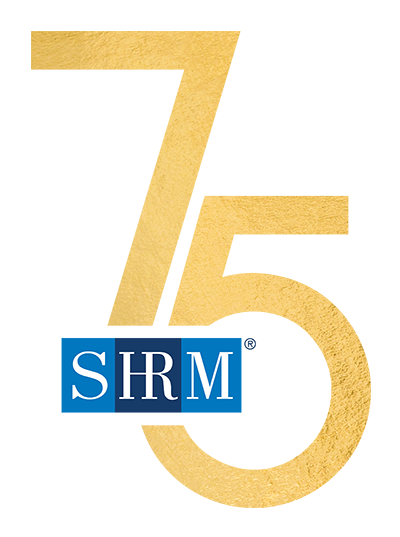 The Creation of the U.S. Occupational Safety and Health Administration (OSHA) in 1970 was a boon to workers, though it took decades of catastrophes to establish the agency. 
As factories boomed after the Civil War, workers often had to deal with hazardous chemicals and dangerous machines. State labor bureau reports in the 1870s and 1880s "were full of tragedies that too often struck the unwary or the unlucky," the U.S. Department of Labor (DOL) wrote in a
history of job safety laws.
The incidents prompted members of the growing labor movement and social reformers to push for improvements in workplace health and safety, and a hodgepodge of state laws emerged, as some states responded to the demands.
"States with strong safety and health laws tended to lose industry to those with less-stringent ones, which made states competitive and limited their legislative efforts," the DOL wrote.
In 1907, a mine explosion in Monongah, W.Va., killed 362 coal miners, the worst mine disaster in U.S. history. A few years later, journalist William B. Hard wrote about steel mill safety and estimated that at one Chicago mill, about 1,200 of its 10,000 workers were killed or seriously injured each year. 
Such calamities led Congress in 1913 to create the Department of Labor, which was given the goal of improving working conditions. Still, on-the-job injuries and illnesses climbed, with disabling injuries jumping 20 percent during the 1960s and 14,000 people dying on…
Click Here to Read more /Source link