Hr Library
The Evolution of HR and Talent Acquisition

rss.shrm.org | Roy Maurer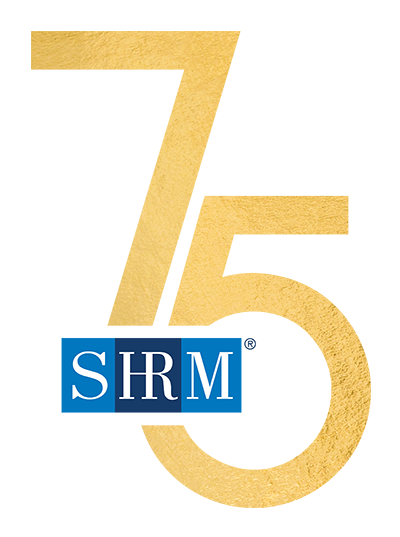 ​Technology has been the main catalyst of change for the recruiting profession in recent decades, elevating talent acquisition practitioners from transactional order fillers to strategic business partners. And while talent shortages have come and gone through the years, demographic shifts have led to increasingly difficult recruiting challenges.
To be sure, talent acquisition is very different today compared to its modern beginnings in the 1940s. In an era formed by the disruptions of a population mobilized for war and postwar re-integration, recognizable concepts such as staffing firms, job ads and candidate resumes began to take shape.
For decades, recruiting was a manual, analog process where job hunters inquired about opportunities in person, by mail or by phone and employers tracked and managed paper applications and resumes. 
The 1980s hinted at the promise of new technologies on the horizon, but recruiting was still largely paper-based when Marie Artim started her 30-year career at rental car company Enterprise in 1992. In her earliest days as a recruiter, she placed job ads in the Sunday newspaper and blocked off time on Monday to receive phone calls from interested candidates. 
"The only time they could apply was when they came in and got a paper application," says Artim, now vice president of talent acquisition at the Clayton, Mo.-based company and responsible for almost 200 recruiters. Her "applicant tracking system" was a filing cabinet, and…
Click Here to Read more /Source link