rss.shrm.org | Dave Zielinski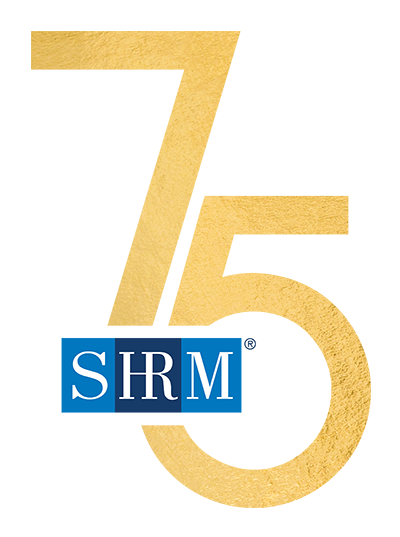 Describe today's HR technology to HR professionals who were working in 1948 and they would likely accuse you of promoting a science fiction fantasy.
The daily reality for HR practitioners in post-World War II America meant dealing with a paper blizzard of record-keeping forms, posting job ads in local newspapers, and having to send important documents to other offices for signature through couriers or the U.S. Postal Service. Fax machines, e-mail and the Internet were still decades away.
Today, chatbots regularly screen job candidates and answer employees' frequently asked questions, cloud-based HR technology platforms efficiently house vast amounts of digitized employee data, self-­service tools allow employees to confirm the accuracy of their own paychecks or swap work shifts with co-workers, and artificial intelligence combs through employee survey data to identify issues driving low engagement or excessive turnover.
Such technological advances have helped transform HR's role from one that was mostly transactional to one that is now more strategic at many organizations. 
Milestone Moment 
Josh Bersin has had a ringside seat for the evolution of HR technology. A longtime HR industry analyst, he began his career working with mainframe computers at IBM in the 1980s. In the decades since then, he has chronicled the transformation of HR technology as the head of his own global consulting and research companies. He is currently CEO of the Josh Bersin Co. in…
Click Here to Read more /Source link