Hr Library
The Most Common Day for Sick Leave Is This Week

rss.shrm.org | Kathryn Mayer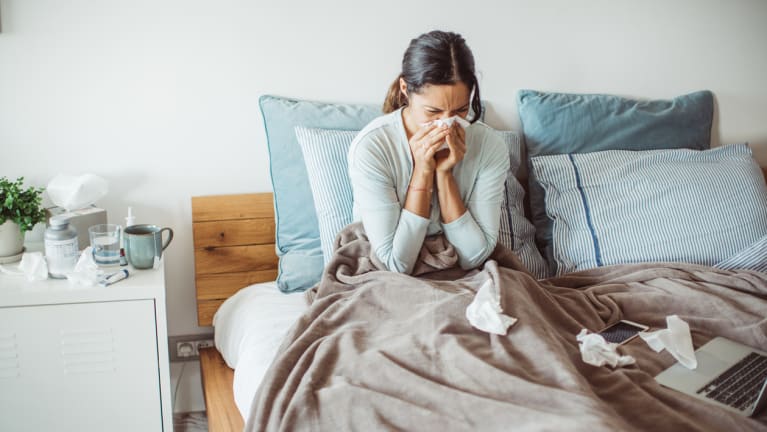 ​There's a chance employers might be dealing with a number of employee absences this week.
That's because Aug. 24 is America's "sickest" day of the year, according to data from leave management platform Flamingo Leave Tracker. Its new analysis tracked the most common days U.S. employees have taken off work due to sickness over the last five years.
Although many might think the fall or winter seasons contain the sickest days, the findings indicate that illnesses strike even outside of what many consider to be the most typical times of the year for illness. In fact, the data comes as COVID-19 cases rise across the country.
"When we found that the sickest day of the year is in fact in August, it was quite a surprising result," said David Hehenberger, founder of Flamingo Leave Tracker.
Overall, stomach bugs are the most common reason for sick leave among U.S. workers—accounting for more than half of sick leave (54 percent)—followed by COVID-19 (25 percent), anxiety or stress (9 percent), and musculoskeletal injuries/broken bones (6 percent).
"It's clear that despite the height of the pandemic a couple of years ago, COVID-19 is still having a large impact on our workforce, with a quarter of sick days taken over the last five years due to employees being affected by coronavirus," Hehenberger said. "As the news has recently reported, cases in the U.S. have risen. Businesses still should expect to see absences in the workplace due to COVID-19 over the coming months."
While the…
Click Here to Read more /Source link