Hr Library
The power and growth of analytics in human resource management, ETHRWorld

hr.economictimes.indiatimes.com | www.ETHRWorld.com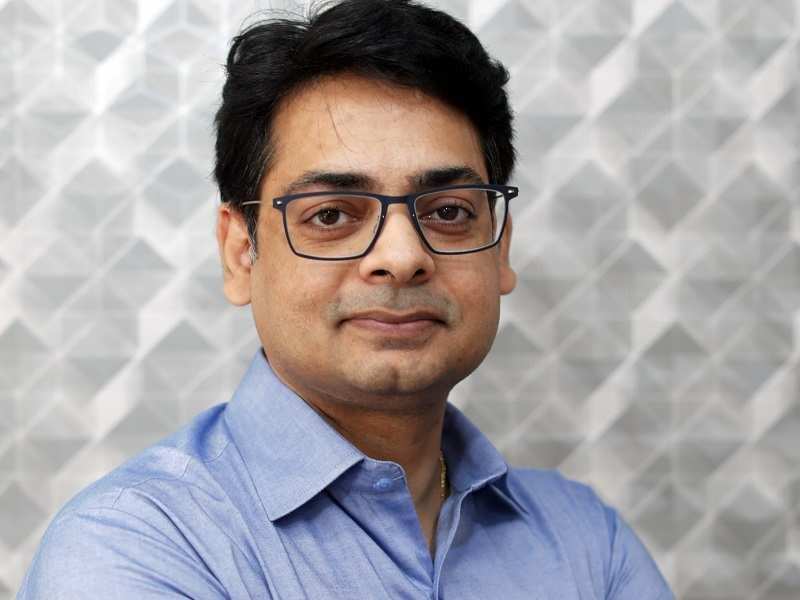 By Gautam Kumar
Human resource management is a people-oriented function and is so perceived by most people. Analytics in human resource management refers to workforce analytics, talent analytics, and collating HR data more smartly and efficiently. It allows organizations to measure the impact of a range of HR metrics on overall business performance and make decisions based on data.
Our workplaces have transformed due to the pandemic. Various companies have adopted hybrid workplace models allowing flexibility to the employees. Keeping the employees aligned with the culture, HR professionals have been experimenting with evolved HRMS tools.
Here are the key benefits of analytics in human resource management:
Flexible and effective recruitment process
Sourcing, hiring, training, and nurturing talent are all time-intensive human resource processes. People analytics allows companies to identify the people and programmes that are appropriately aligned with the business enabling them to optimize the time and investment thereby saving time. Additionally, Data analytics helps to meet the exact criterion an employer might have by crunching numbers more accurately. This makes the hiring process unbiased and fast.
Improve employee experience
Organizations have been coming up with innovative ways to narrow the sense of isolation. Prioritizing employee engagement practices, companies…
Click Here to Read more /Source link