Hr News
The rise of leaders redefining the rules of success, HR News, ETHRWorld

hr.economictimes.indiatimes.com |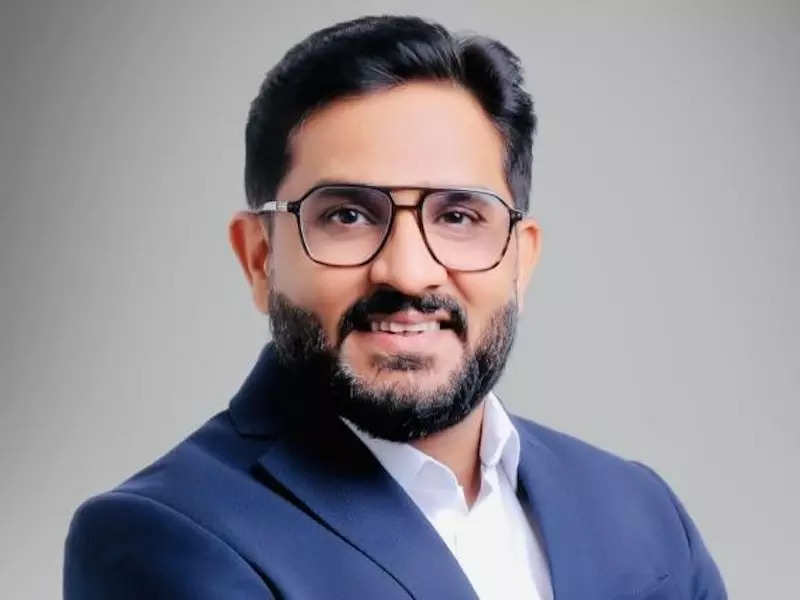 Our workplaces have undergone a remarkable transformation since the Industrial Revolution. Gone are the days when the workforce comprised of people operating big machines under a rigid command structure and following strict schedules; targets were set, and work was largely monotonous, following a 9 to 6 routine.
Modern workplaces operate differently, heavily influenced by technological advancements and societal changes. Technology is transforming the modern workplace with the rise of AI tools, remote working, the evolution of data science & analytics, etc. For our leaders, it is crucial to understand the new rules and ensure they keep pace and evolve with the changing times.
Leaders must adapt and develop innovative solutions in a constantly evolving landscape and enable tech tools to ensure business operations continue smoothly. It's also crucial that algorithms do not make decisions without adequate human reviews and intervention.
Far-reaching technological advancements and the rise of AI-enabled tools are engineering a fundamental transformation. To navigate this dynamic environment, leaders must evolve and embrace technological advances, grow with the changing workforce dynamics, and possess unique skills and qualities to thrive in the new landscape.
A leader should encourage decentralised decision-making, empowering team members to take…
Click Here to Read more /Source link