hr.economictimes.indiatimes.com | www.ETHRWorld.com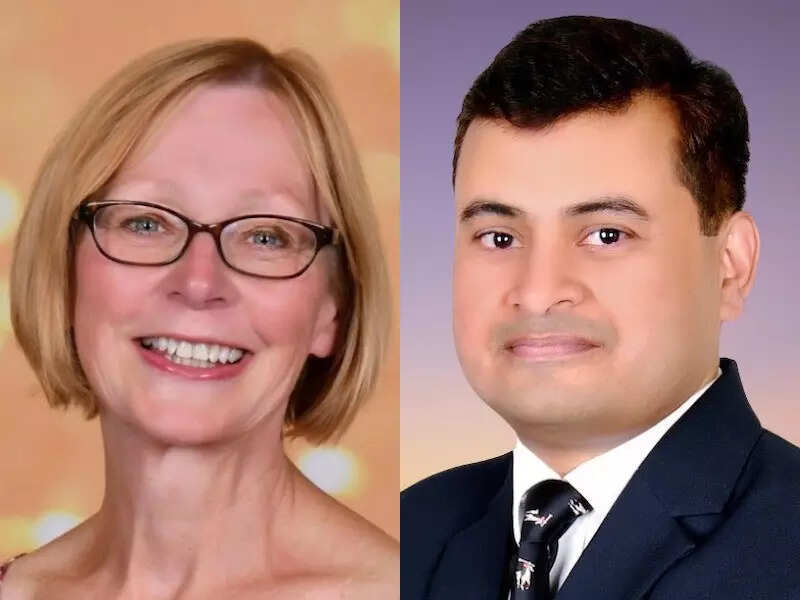 By Dr Deepak Sharma, Dr Kathryn Zukof
It's often said that change is the only constant, and in the global/Indian context, it certainly appears to be true, as we recently witnessed job cuts in tech industries, and organisations went ahead slashing half or more percentage of their workforce declaring many roles as redundant. Similarly, businesses are all the time working on to change their different elements such as strategy, structure, systems, values, culture, people (competencies), product, processes, infrastructure, or technology.
As such, it's not unusual for employees to experience a continuous succession of change initiatives. Unfortunately, HR professionals in some cases find themselves sitting on the sidelines, as their organisations plan and implement changes, even though they have valuable skills and insight that, if tapped, could help ensure that such projects succeed.
What can HR professionals do to help employees survive and thrive in a climate of continuous change? And what role should HR play to help their organisations successfully plan and execute change projects?
Creating Employee Expectations
Change leader Amy P Kelly explains that one of the most important steps HR professionals can take to help employees successfully navigate change is to create the expectation that change is a normal, natural and continuous part of everyday work. To do this, HR staff need to…
Click Here to Read more /Source link