Hr Library
The sandwich generation, their complex responsibilities and how companies are supporting them, ETHRWorld

hr.economictimes.indiatimes.com | www.ETHRWorld.com

Highlights
The sandwich generation faces numerous challenges as they navigate the complex responsibilities of caring for two different generations while managing their professional lives.
If there hasn't been prior planning for both children's education and parents' healthcare, the cumulative effect of these challenges can take a toll on individuals.
Like any situation of being in the midst of extremes, this generation continuously needs to reinvent and adapt itself to the highly volatile demographic spread of the workforce.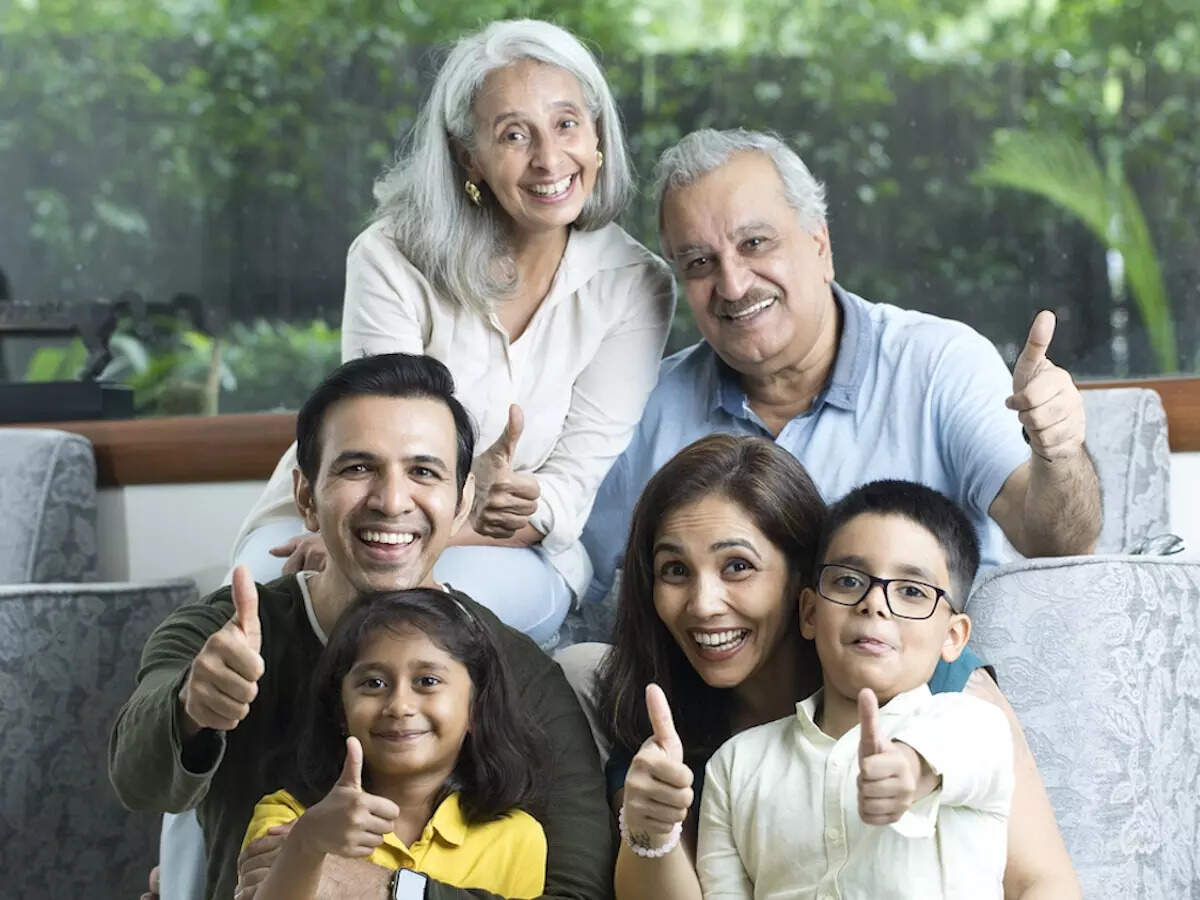 The workplace needs and sentiments of each generation are different. When the younger workforce is voicing out for work-life balance, there is another category of the workforce that is sandwiched to meet dual responsibilities in their personal lives as well. The sandwich generation is what the Sociologists term this category of the workforce, who is taking care of aged parents and raising children parallelly.
Predominantly, as most of them are in their 30s and 40s, they are in…
?php>?=$v?>?php>
Click Here to Read more /Source link