Hr Library
The Workplace Is Evolving for Working Mothers

rss.shrm.org | Pamela Cohen, Ph.D.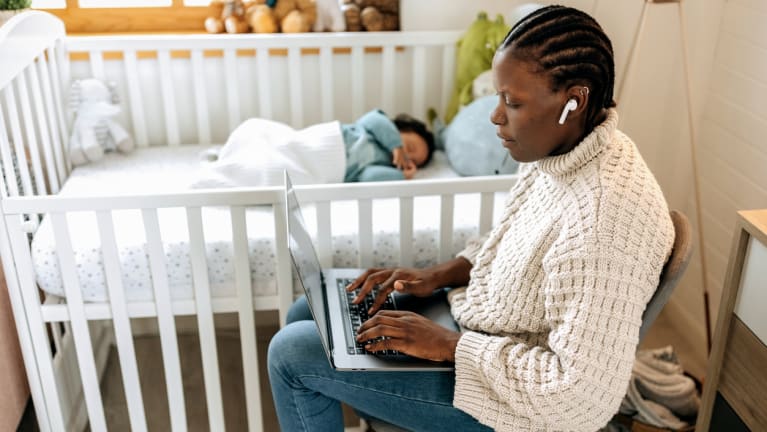 ​Recent legislation and a rise in women entering the workforce has changed the landscape for working mothers.
Earlier this year, The Providing Urgent Maternal Protections for Nursing Mothers (PUMP) Act took effect, mandating employers to provide dedicated break times for nursing mothers to express breast milk, as well as a private place to pump that is not a bathroom.
In addition, the Pregnant Workers Fairness Act (PWFA) went into effect on June 27, requiring covered employers to provide accommodations for limitations related to pregnancy, childbirth or related medical conditions. The U.S. Equal Employment Opportunity Commission proposed regulations in August to implement the PWFA.
Both laws ensure mothers in the workplace have freedom—the freedom to continue working during pregnancy and to nurse their baby if they choose. The legislation represents crucial progress, but workplaces can still do more to support the needs of working mothers.
The Current State of Women in the Workforce
The COVID-19 pandemic changed the workforce for women. In 2020, 2.3 million women left the U.S. workforce—either through job loss or being forced to quit to care for their children—leading to the lowest levels of women in the labor force since the 1980s.
Following this exodus came what was dubbed the Great Resignation, a movement that continued through 2022. According to Deloitte's Women @ Work 2023 report, burnout, noninclusive workplaces and challenges with hybrid work environments were…
Click Here to Read more /Source link