By | Srishti Sofat | Group Vice President Development | CX Marketing | Oracle | www.jobsforher.com
Every woman on her way up the career ladder picks up experiences that help her grow, learn and progress.  The story of Srishti Sofat, Group Vice President Development, CX Marketing, Oracle is as inspiring as it is real. 
We talk to her about her personal and professional journey as a woman in technology, how they come together, and her advice to future women leaders.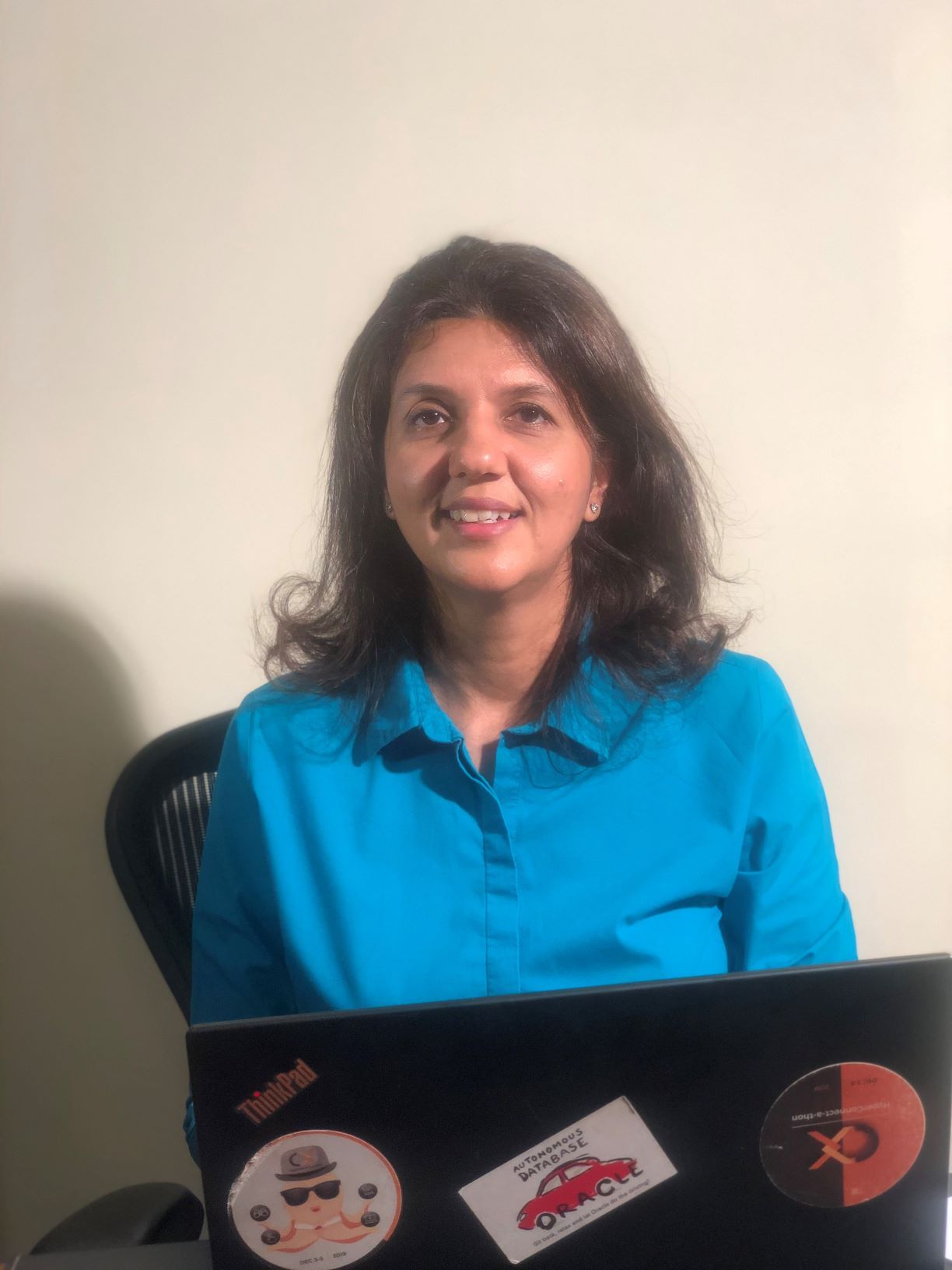 Q1.  Could you tell us how you started your career & when did your interest in technology originate?  
Out of college I had two offers – one with a known MNC in Bangalore and the other one with a startup in Hyderabad.  There was some uncertainty, yet a sense of adventure in the startup, so I took that route. This ended up being a great learning opportunity.
My dad was in the Indian Air Force, so I grew up studying in different schools in the country. I was one of those kids who came first in class, so the expectation was that I would be a Doctor or an Engineer (which was a cultural thing back then in India). 
I knew that I did not want to be a doctor, so I chose Computer Science in Grade 11 instead of Biology. I enjoyed programming in school and so went to study Engineering – Computer Science in college.
Q2. Could you share a moment in your journey that defined your path to leadership?
Early on in my career, the company I was working for did an acquisition wherein we doubled our size. As part of the integration of that acquisition was my first opportunity to play a leadership role. I played a key role in people and product integration. This inturn led to managing a larger team and helped define the path to leadership.
Moving back from the US to India to set up a development center for the company I was working for was a defining experience. This gave me the first opportunity to lay down the organization vision, a leadership style for myself and a team culture.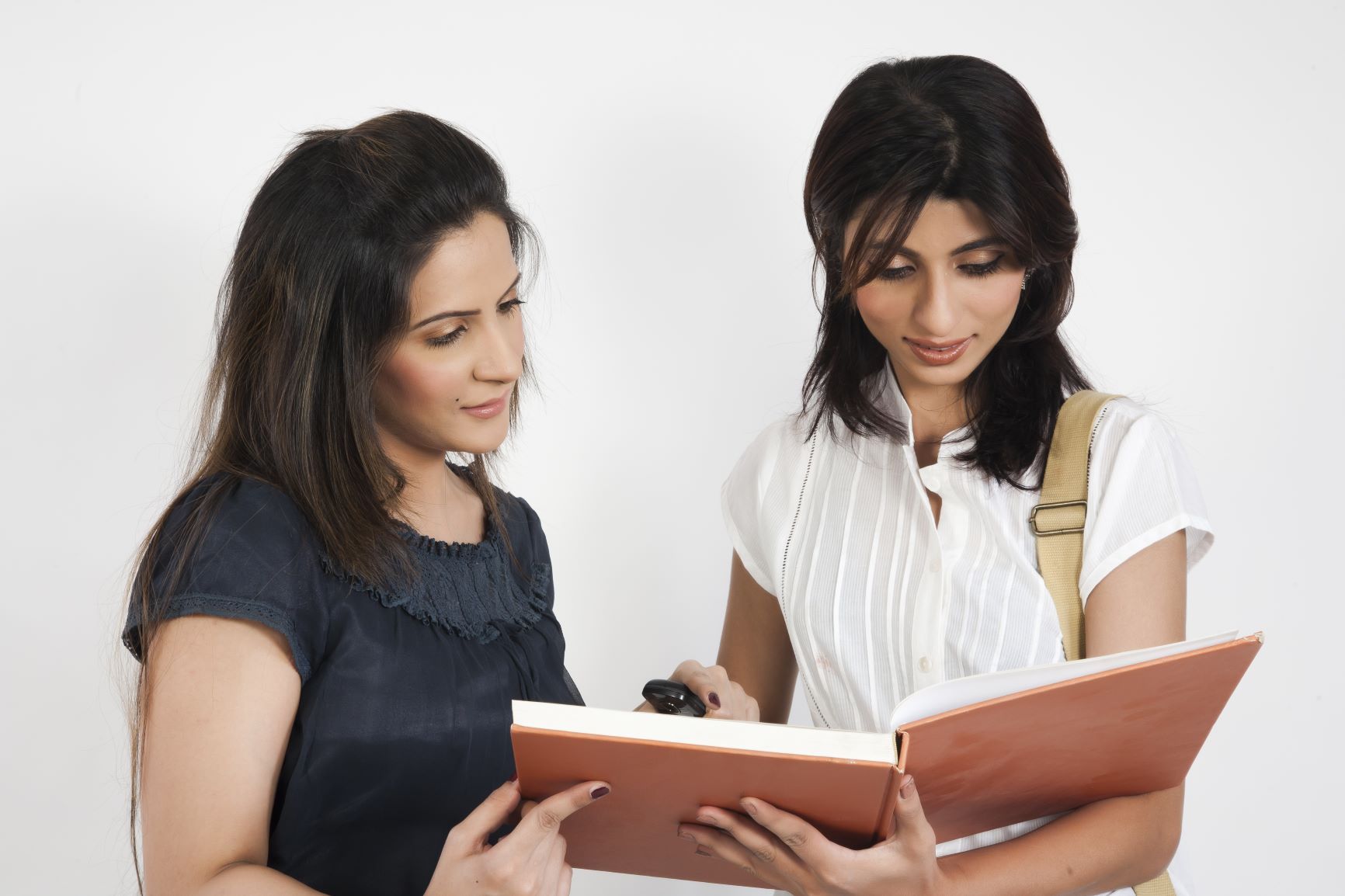 Q3. Who played a role in your journey of becoming a mentor, and how? Any tips or advice that you would like to share for budding women mentors?
Role models play a key role. The first company I worked for was a small startup with a woman CEO. It definitely had an impact on me. So, I think it's important to inspire the possibility.  Self-doubt is something that many-a-times holds back women from the next step in their career. A mentor can play a key role in coaching, building confidence and guidance around taking charge of your own career.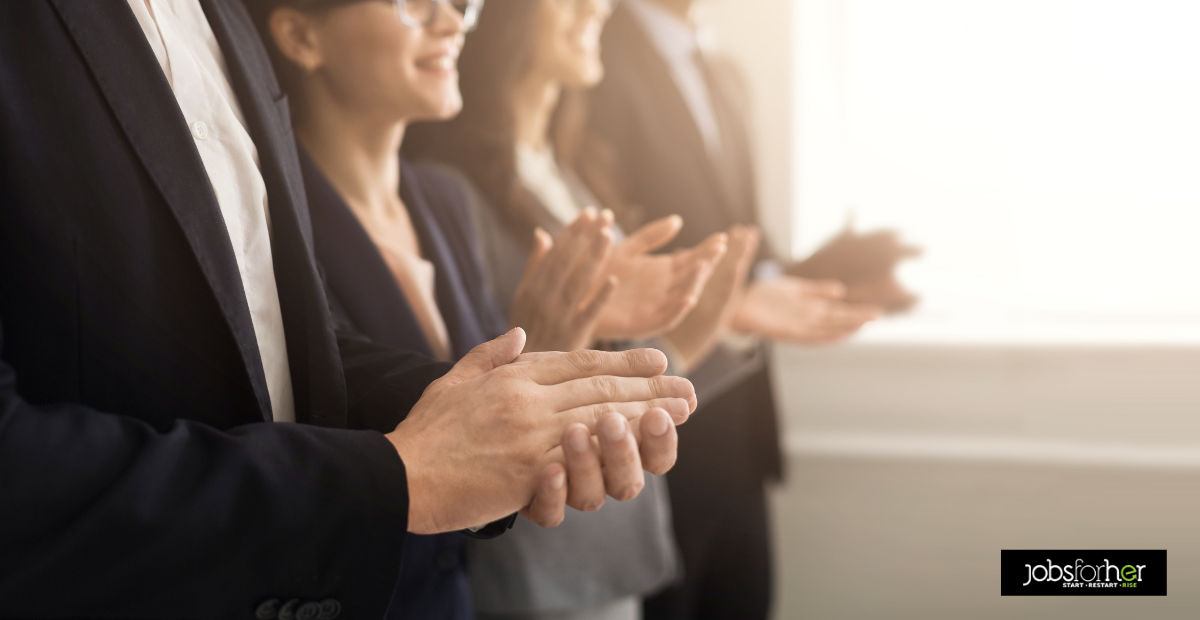 Q4. What is your leadership style? Could you tell us about your vision of your role and the impact it created in the organization?
      What is your outlook on the future of women in technology, especially in product development?

      Could you share a success story that you're proud of?
As a leader, my focus is to define the organization vision, have the team be excited and committed to common goals, and in that journey ensure that there is ample opportunity for learning, growth and fun. Trust and accountability are key values for me. Overall, I have a coaching leadership style and it's always a pleasure to see team members succeed.
 I am amazed at the creativity, perseverance and the accomplishments of women in technology. I think there is huge potential here – and a conscious effort to encourage diversity – will reap huge benefits.
Setting up the India Dev Center for Responsys in 2010 was a very exciting period. My son was 5 and my daughter 1. I had contemplated taking a break, but was easily convinced otherwise. I had done this once before so I could apply my lessons learned. I leveraged all support systems for this goal – from team members, the leaders and family, and was therefore able to build and scale a team successfully and quickly!
Oracle is the world's leading provider of business software. But you probably already knew that. With a presence in over 175 countries, we are one of the biggest technology companies on the planet. What you might not know is that we are leading a cloud revolution. 
Oracle uses emerging technologies like AI, machine learning, and blockchain to solve critical real-world problems. From advancing energy efficiency to reimagining online commerce, the work they do is not only transforming the world of business—it's helping governments, powering nonprofits, and giving billions of people the tools they need to outpace change and make a difference.
Do you wish to be part of this growing, diverse team? 
Republished with permission and originally published at www.jobsforher.com