Hr Library
Think About Why, How Often You're Gathering

rss.shrm.org | Kathy Gurchiek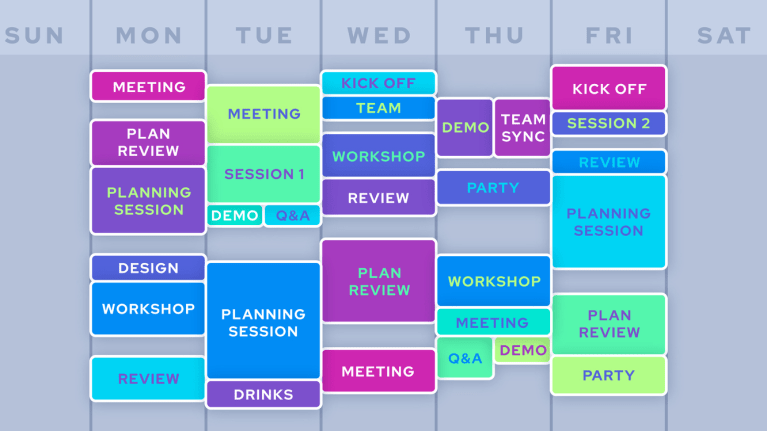 ​Meetings: They can be a way to brainstorm, reach consensus or communicate with others in a group setting. But when they're poorly run and lack clear, specific goals, they can turn into time wasters.
In fact,
inefficient meetings are the No. 1 obstacle to productivity, according to Microsoft's 2023 Work Trend Index survey. The survey was conducted Feb. 1-March 14 and involved 31,000 full-time or self-employed workers in 31 markets, including the U.S.
Employers are aware that meetings can be counterproductive. In January, Canadian e-commerce company Shopify
canceled recurring meetings involving three or more people as a way to boost productivity and efficiency. Wednesdays were to be meeting-free, and meetings with more than 50 attendees were to be limited to Thursdays.
"Let's give people back their maker time," Kaz Nejatian, Shopify's chief operating officer and vice president of product, tweeted in January. Clorox and Facebook parent Meta also are among organizations with no-meeting policies.
However, eliminating meetings altogether is a "false goal," Steven Rogelberg said several years ago in a
YouTube video. Rogelberg is the author of The Surprising Science of Meetings: How You Can Lead Your Team to Peak Performance (Oxford University Press, 2019), as well as Chancellor's professor at the University of North Carolina at Charlotte. He teaches organizational science, management, and psychology and is the founding director of organizational science at the…
Click Here to Read more /Source link