Hr Library
This company deploys storytelling to communicate its employee benefit policies, ETHRWorld

hr.economictimes.indiatimes.com | www.ETHRWorld.com

Highlights
It's in 2022 that the Fidelity Investments' HR department came up with the Tales from the Jungle series under its Beneflix initiative, where animals in cartoon strips talk about the benefit policies on a particular theme in each case.
Post the Beneflix initiative, employee benefits such as health and wellness offerings, parental, and time-off benefits have seen a 10-15 per cent uptick in adoption rate.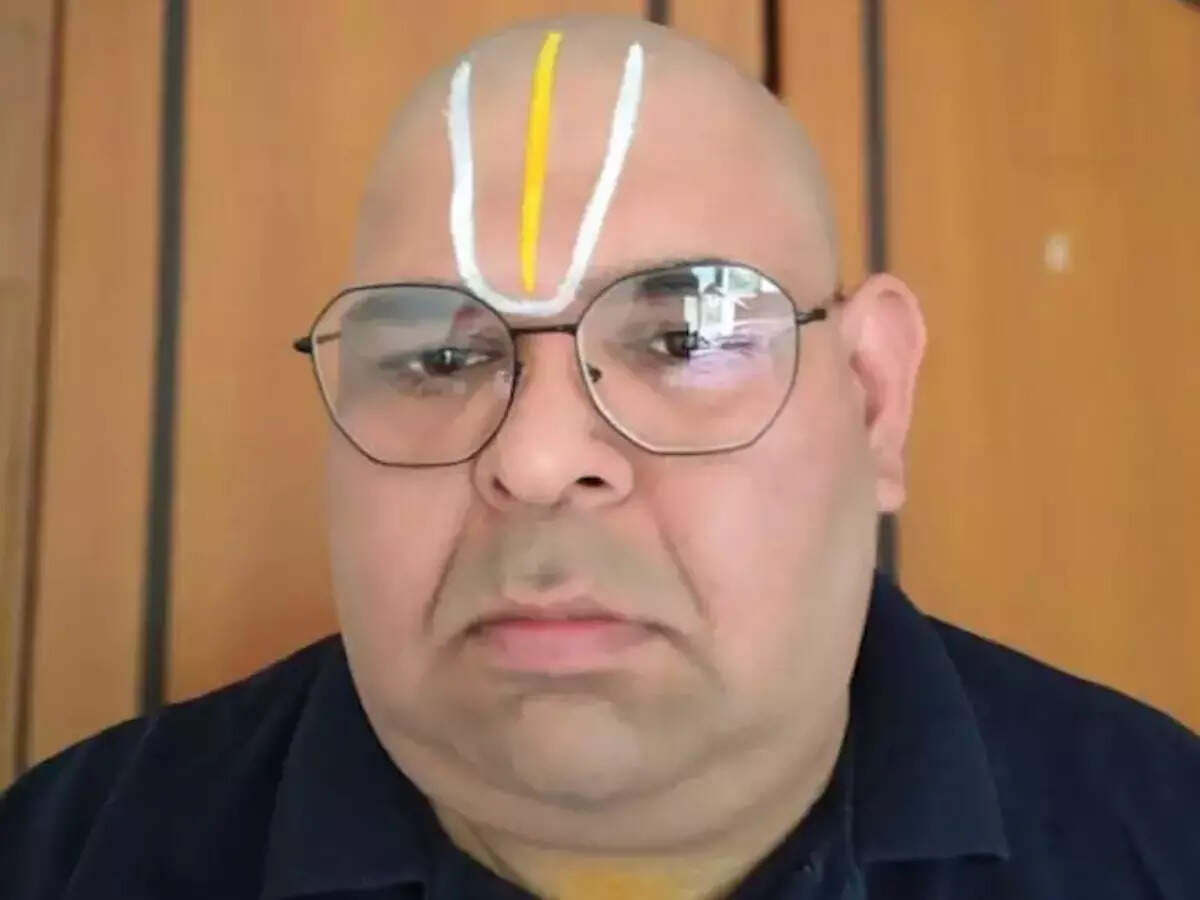 Reinventing the communication pathways to drive employee engagement has been a key priority of the HR department post-pandemic. More than enacting policies, assuring that people are actually making use of the policies is the real task for organisations. Even though there are multiple modes of communication mechanisms leveraged by companies, people's attention and mind span are kind of limited, as they are juggling multiple priorities these days.
Realising that effective communication is the only way to improve the adoption rate of company policies, Fidelity Investments communicates its employee benefits by leveraging storytelling techniques.
Narayanan…?php>?=$v?>?php>
Click Here to Read more /Source link