Hr News
This HR Head never wanted to be a victim of his fight against keratoconus, ETHRWorld

hr.economictimes.indiatimes.com |

Highlights
Knowing his eyesight problems and financial issues, many people in his village suggested Raj to set up a grocery or a medical store. But he always had big ambitions and a mind to not settle for less.
Raj didn't want to make any excuse for himself like why he is not successful in life. This made him to self-introspect, whether he should be a victim of his weakness or overcome this.
During his college days, Raj even used to sleep on the rooftops of the building and survive on just one meal a day.
Quoting Charles Darwin, he says, "Life is all about the survival of the fittest. I was ready to change myself and adapt to what the situation demanded."
Surprisingly, Raj never read a single book on Human Resources after his Post Graduation days (Yes! No HR book for 22 years).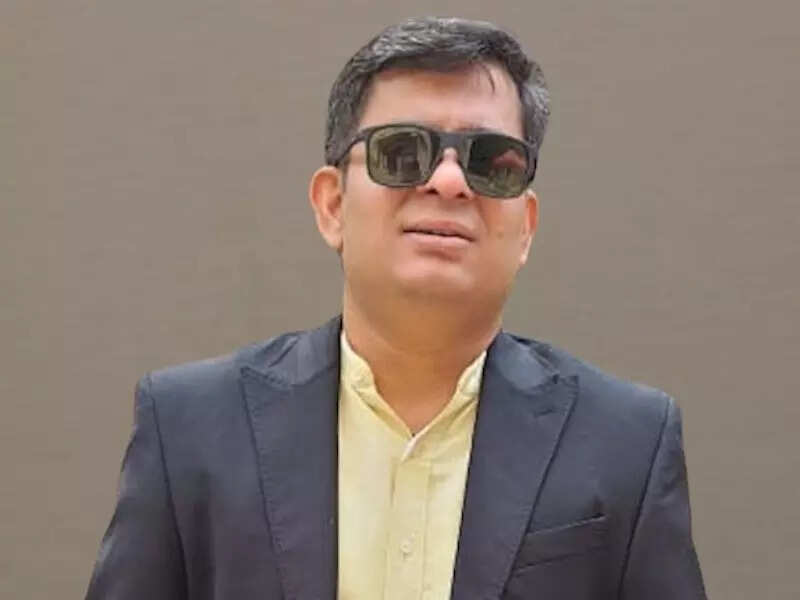 What excuse do you have for not living your dreams? Maybe this question is a bit personal. Still, we all would be having at least a few dreams that we wished we had lived. We learn to forget some dreams or leave them for the next life. Well, in the case of Anand Amrit Raj, CHRO, Best Group, he had to let go of some of his childhood dreams….?php>?=$v?>?php>
Click Here to Read more /Source link