Hr Library
This HR Manager is claimed to be the "world's first person" hired through "fully blind hiring cycle", ETHRWorld

hr.economictimes.indiatimes.com | www.ETHRWorld.com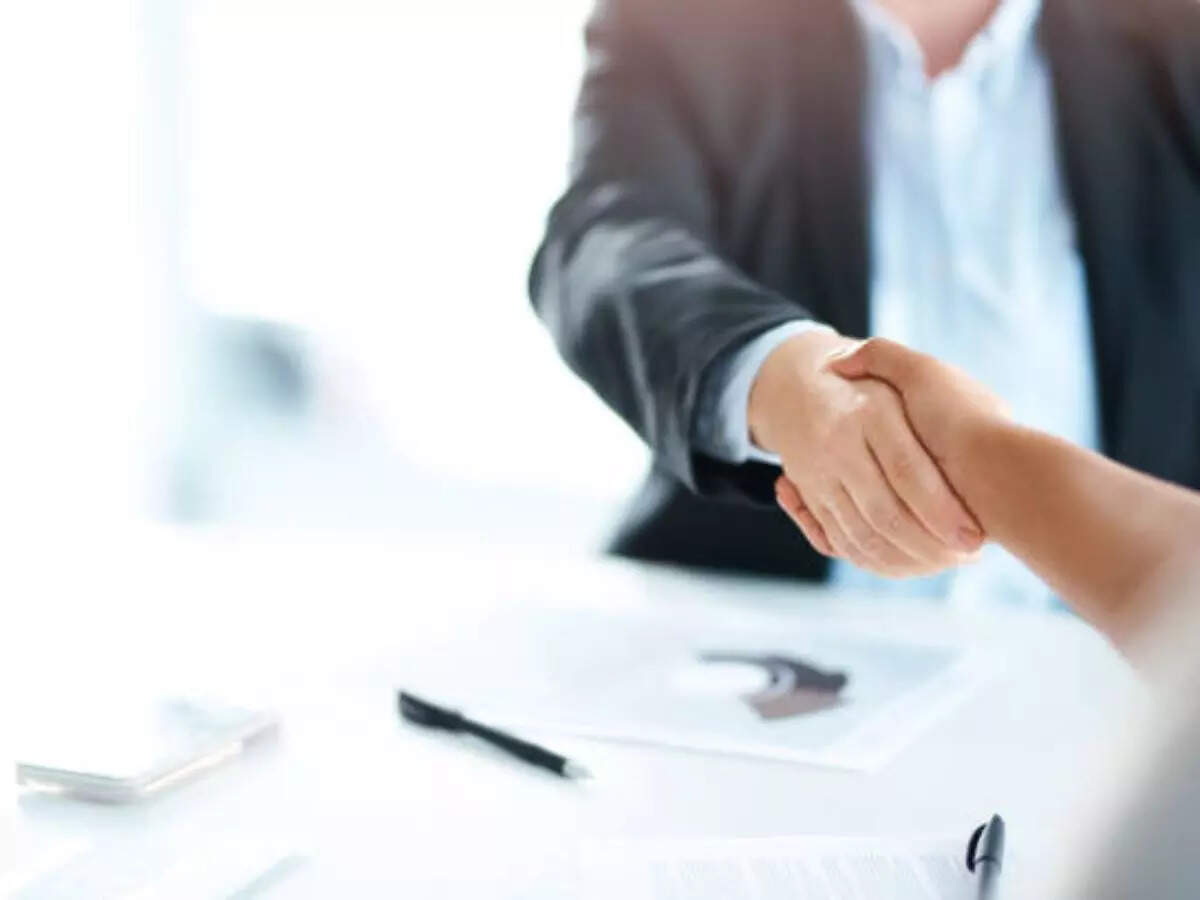 Jobecam, a Brazilian blind hiring platform, claims to have helped CFC Big Ideas, an international business consultancy headquartered in UAE, to hire Maria Bezhuashvili for the position of HR Manager through a Fully Blind Hiring Cycle.
Bezhuashvili is claimed to be the first person in the world hired through a fully blind hiring cycle.
The experiment was conducted by CFC Big Ideas through its subsidiary project, Global Inclusion Online Forum (GIOF), in partnership with Jobecam. GIOF is a global digital platform promoting diversity, equity and inclusion for advocates and practitioners in the corporate world, according to a statement.
Blind hiring is a method that involves removing all identifying information from the hiring funnel, starting from the job application, up until the final interview and hiring decision. Hiding personal information such as name, gender, age, ethnicity, and more prevents both unconscious and conscious biases from affecting hiring decisions.
The key difference between the fully blind hiring process and blind recruiting procedures implemented by a number of companies in the world, is that in the case of the fully blind process, the hiring decision is made before the identity of the candidate is disclosed to the potential employer.
The fully blind hiring process comprises anonymous resumes, a blind…
Click Here to Read more /Source link